05/08
Arctic Race of Norway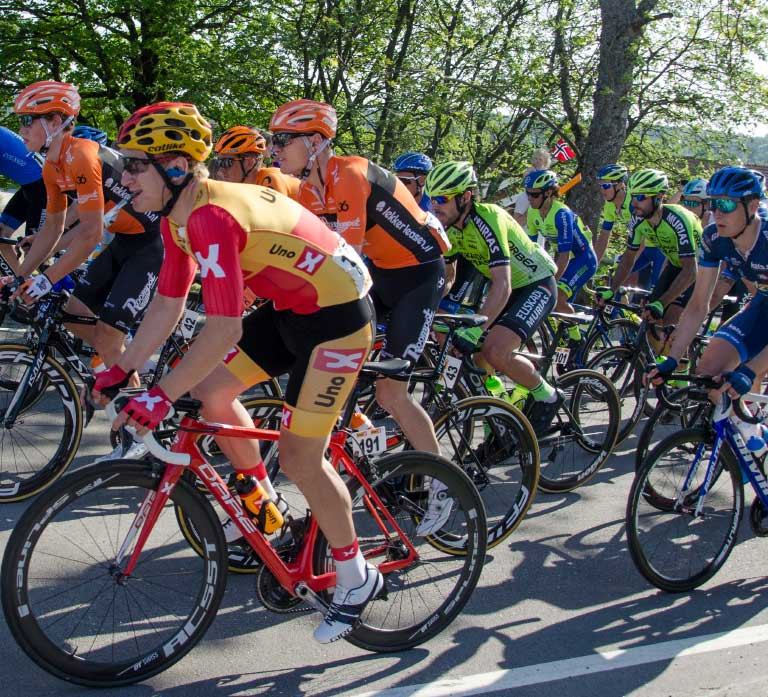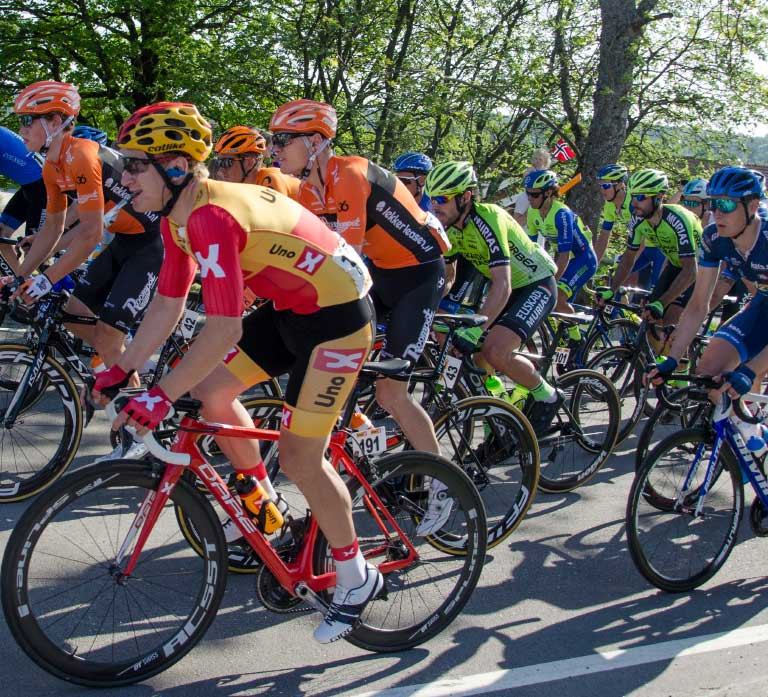 Ride with a cyclist from the Euskadi Foundation.
One of the Fundación Euskadi's young talents will join us to organise an online group outing to compete against all of the Bkoolers who sign up. The route will be chosen from one of the stages of this year's Arctic Race of Norway, as this latest edition has been sponsored and supported by Bkool. Join today to test your strength against a pro!
Join Bkool. Download our simulator and... give it everything you've got!
How to get involved
To participate in the Group Ride all you have to do is select the session that will be marked as HIGHLIGHTED in the LIVE section of your simulator at the specified time. If it doesn't appear automatically, refresh the screen until it does. Why train alone?
Stages