From 05/08 to 18/08
Arctic Race of Norway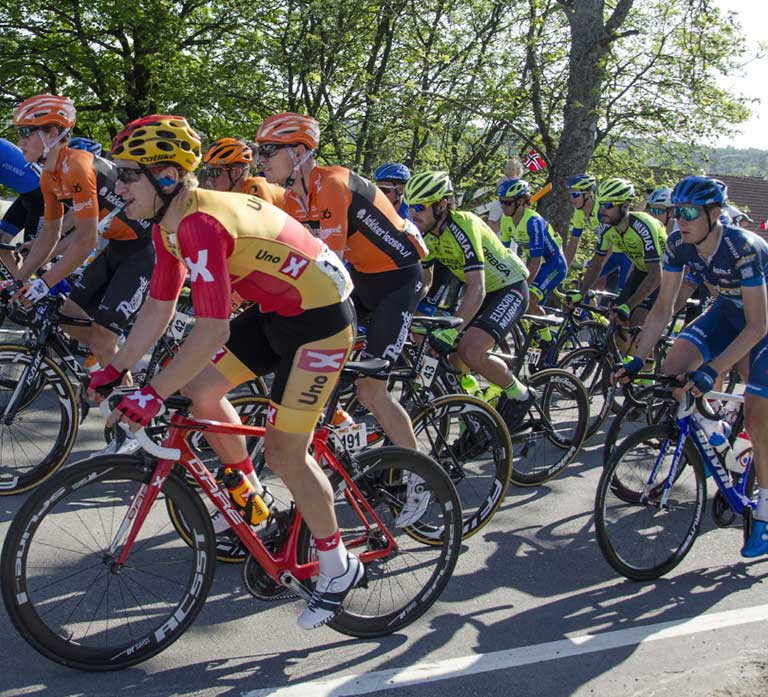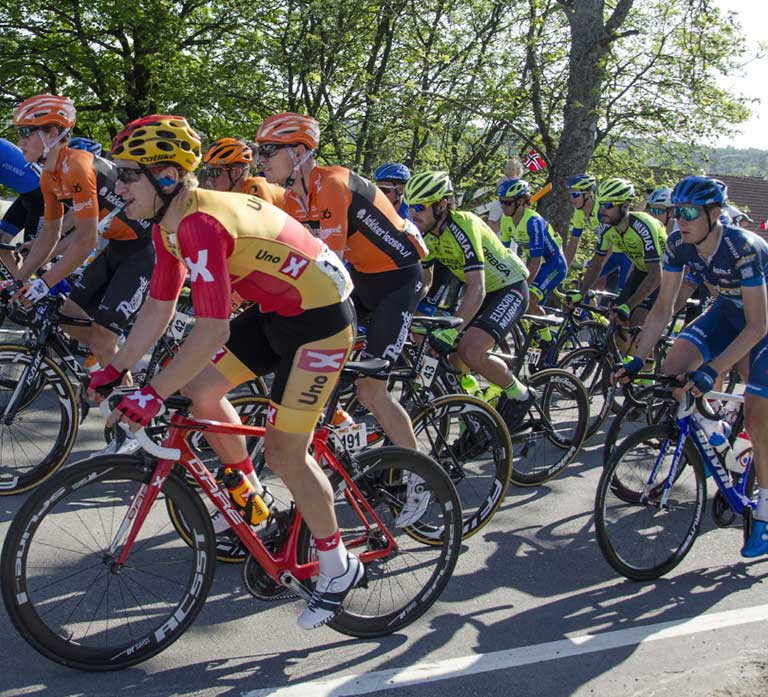 Join our league in conjunction with ASO
This year's Norwegian race is one of the most hotly anticipated parts of the entire calendar. Last season, was very entertaining, to say the least with Mathieu Van der Poel dramatically winning several stages. In Bkool you will find the same stage finals that professionals will attack, such as the ascent to Storheia, the Norwegian Mont Ventoux will put even the best to the test with almost 4 kilometres at 12%.
Join Bkool. Download our simulator and... give it everything you've got!
Join the league
How to get involved
Taking part in the Bkool leagues is very simple. You just have to own a smart trainer from any brand and register with Bkool. You can take advantage of our free 30-day trial, and try all of Bkool's features without paying anything. Once registered, you will have to sign up for the league and start enjoying all the stages that you will see highlighted in our simulator.