30th September to 4th Novembe
#TeamUnlimited League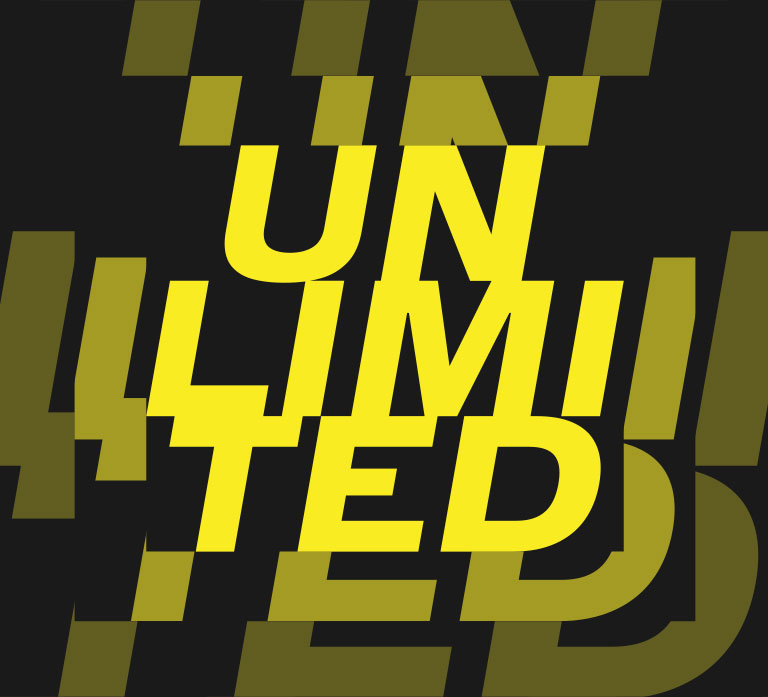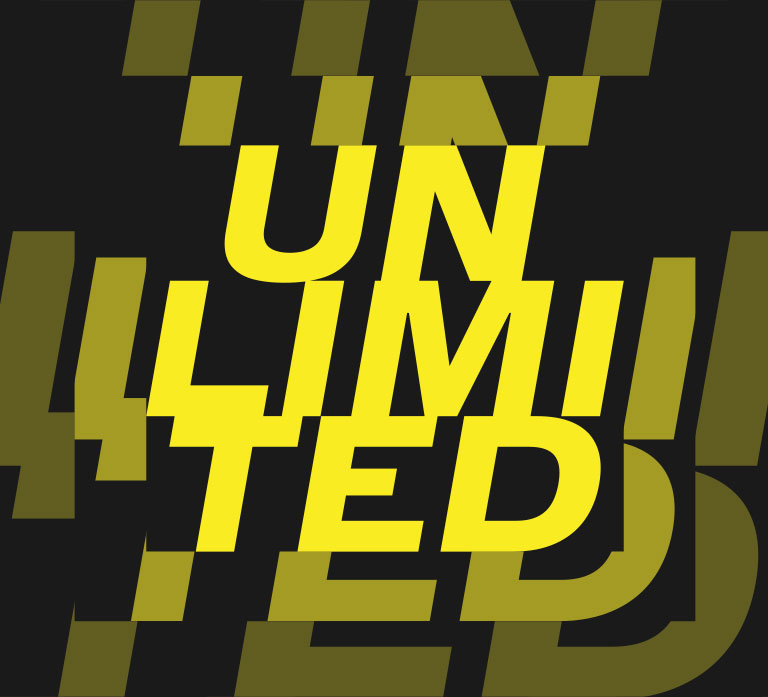 5 stages on 5 continents. Hundreds of cyclists from all over the world. A bike trip you'll never forget.
#TeamUnlimited League will take you on a journey like no other, showing off some of the most spectacular routes from all 5 continents, explore each route with stunning video or incredible 3D graphics.
Join Bkool. Download our simulator and give it everything you've got!
How to join in
Taking part in the Bkool leagues is very simple. All you need is a smart trainer from any brand and a registered Bkool account. Take advantage of our free 30-day trial, and experience unlimited access to all of Bkool's features without paying anything. Once registered, you have to sign up for the league before you can begin to ride the stages that will be highlighted in the simulator.