Experience indoor cycling like never before
For real routes, hill climbs and results our simulator is designed to give you the thrill of outdoor riding indoors. Challenge other Bkoolers from all over the planet or train at your own pace, with training plans to help you complete your goals.
Try for free

Indoor cycling without limits
Experience a new way to train indoors
Create your own virtual routes and upload them to our simulator. With millions of routes already uploaded the possibilities are unlimited, allowing you to focus on what really matters, pushing yourself to the limit.
Try for free

Compete in live leagues
Challenge yourself and other Bkoolers
If you're looking for a challenge or want to measure yourself against other cyclists from all over the world, Bkool has leagues throughout the year, multiplayer challenges and even professionals measuring themselves against you.
See leagues

You make Bkool
Create and share your own routes
Bkool is designed by us but made by you. Upload your own routes for other Bkoolers around the world to enjoy by recording a video of your favourite route or using the GPX data.

Completely compatible
Have your own smart bike or smart trainer?
For a fully immersive experience, our simulator is compatible with other brands of smart trainers. So you can be part of the Bkool community no matter which smart bike or smart-trainer you own.
View compatible smart trainers
Routes for everybody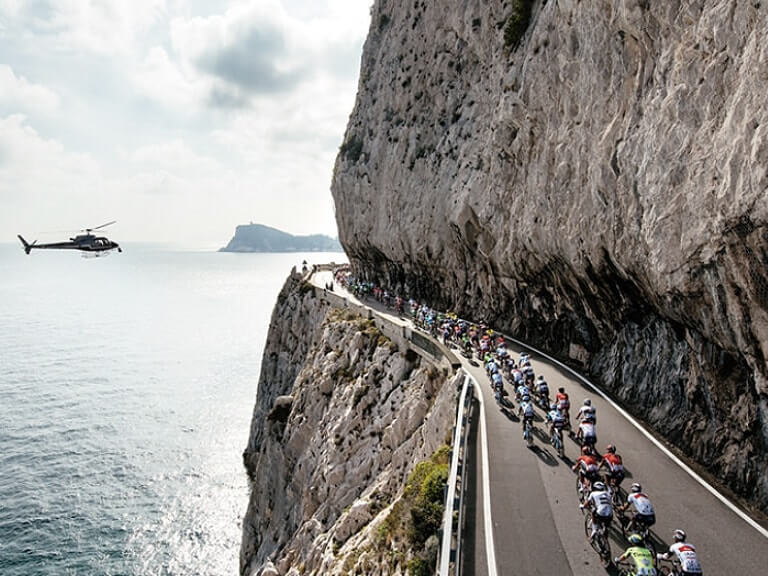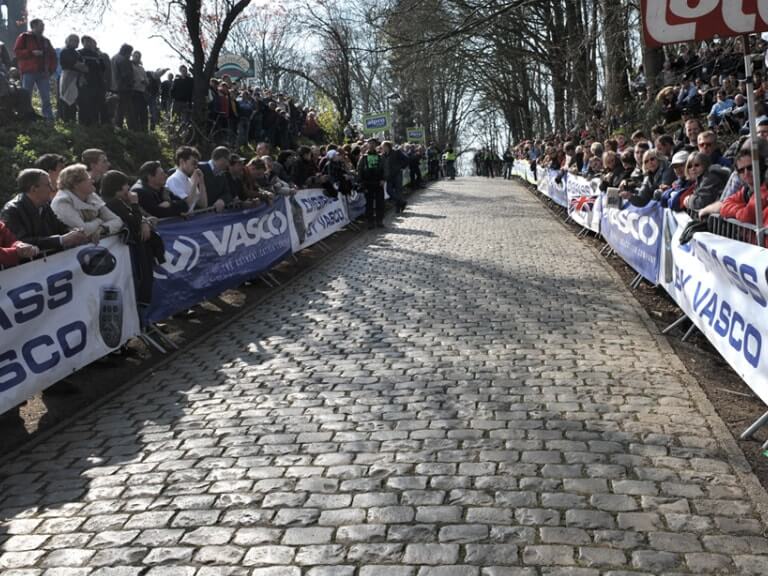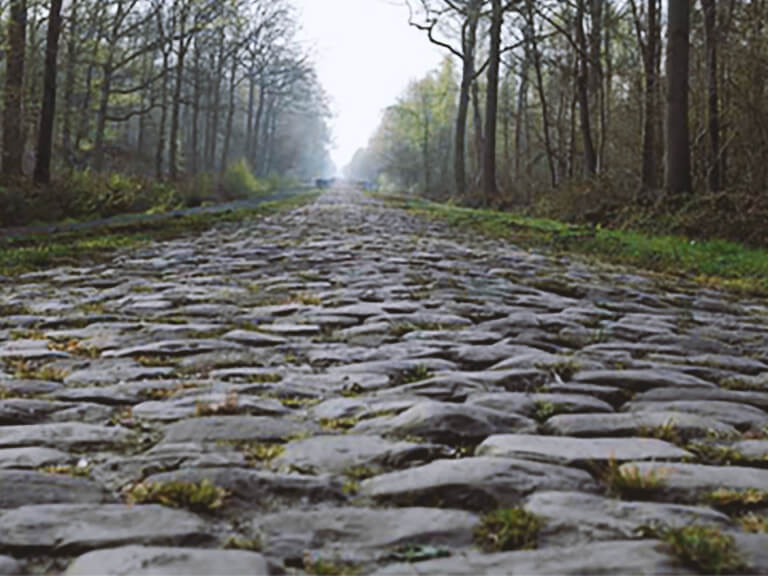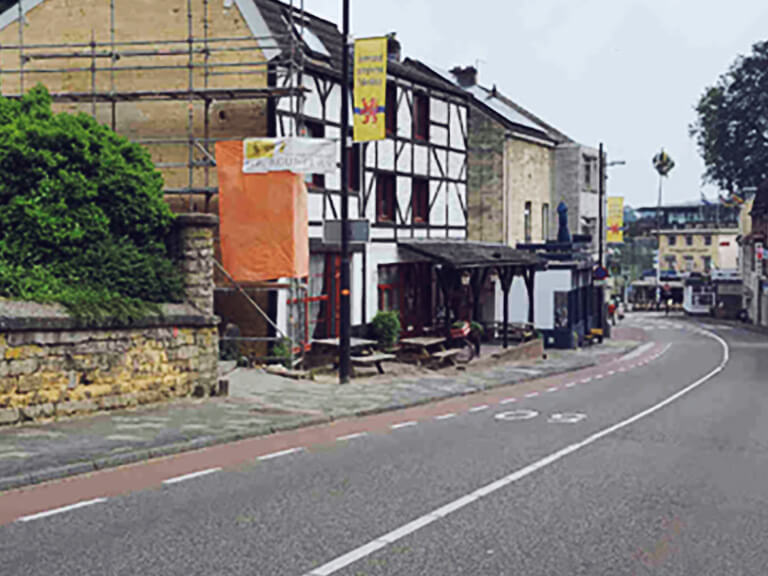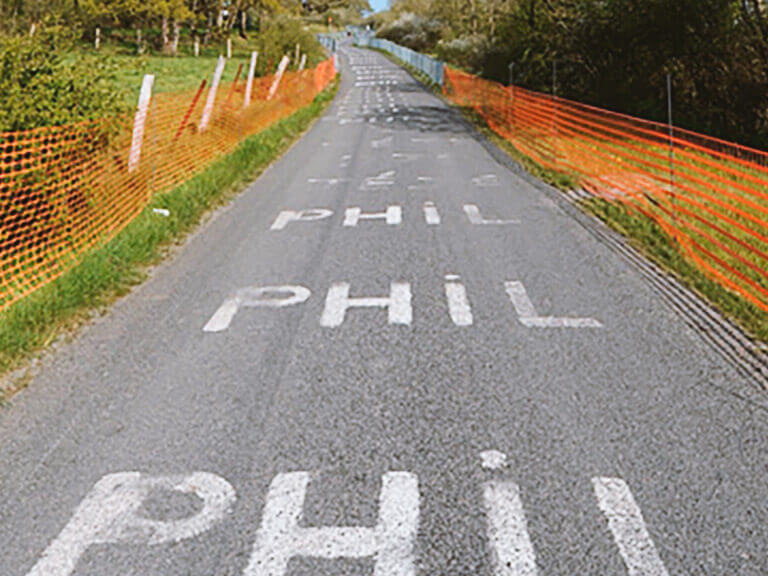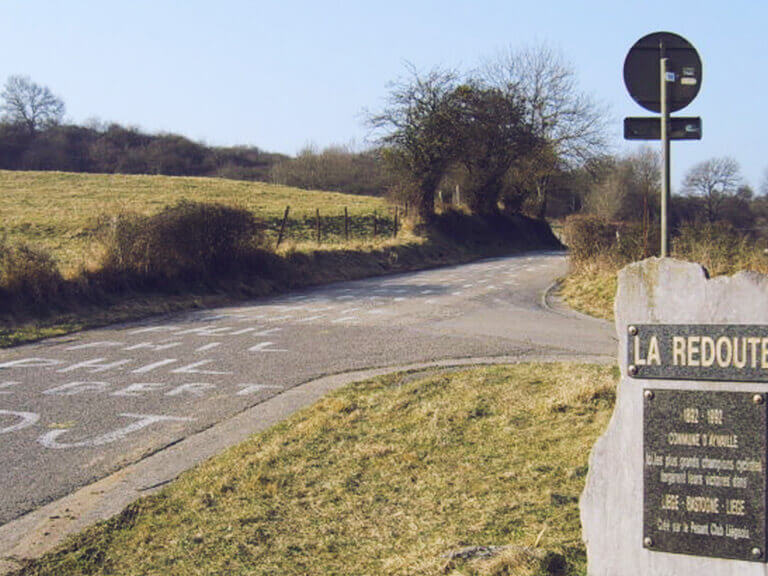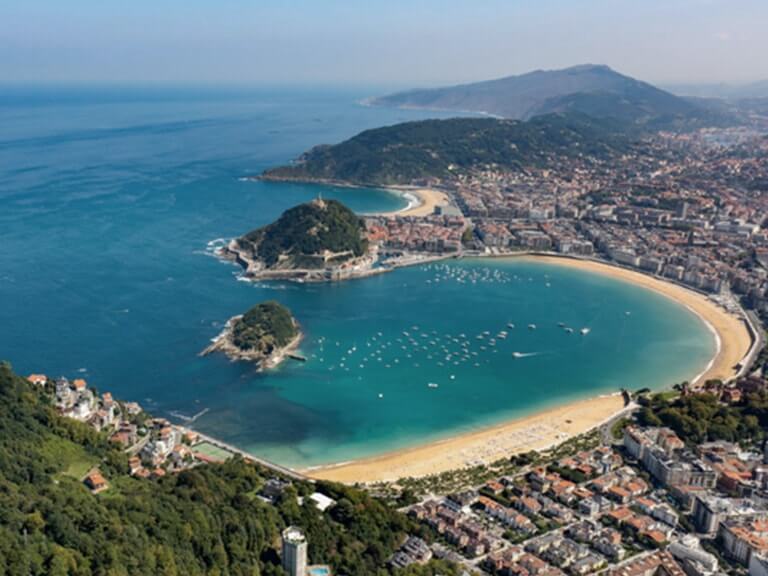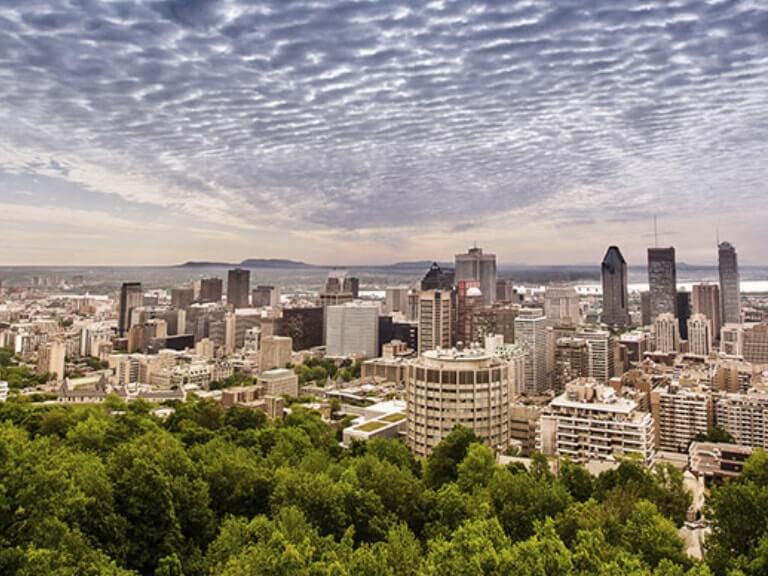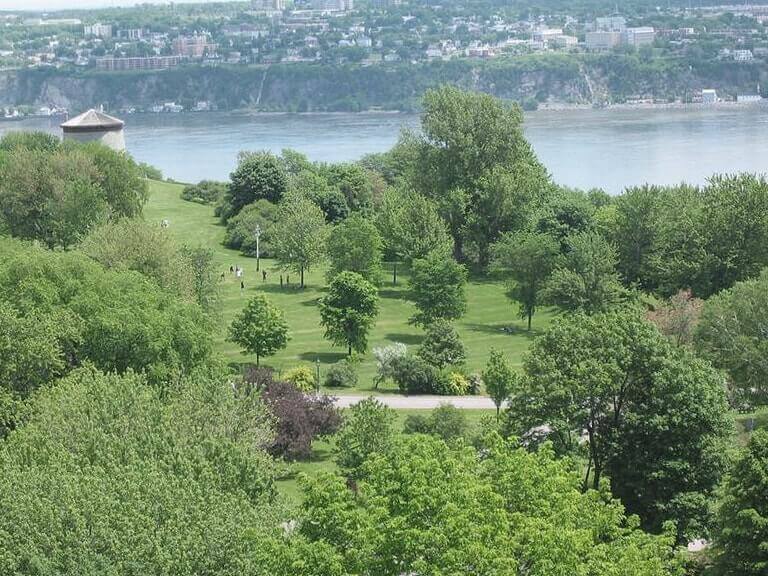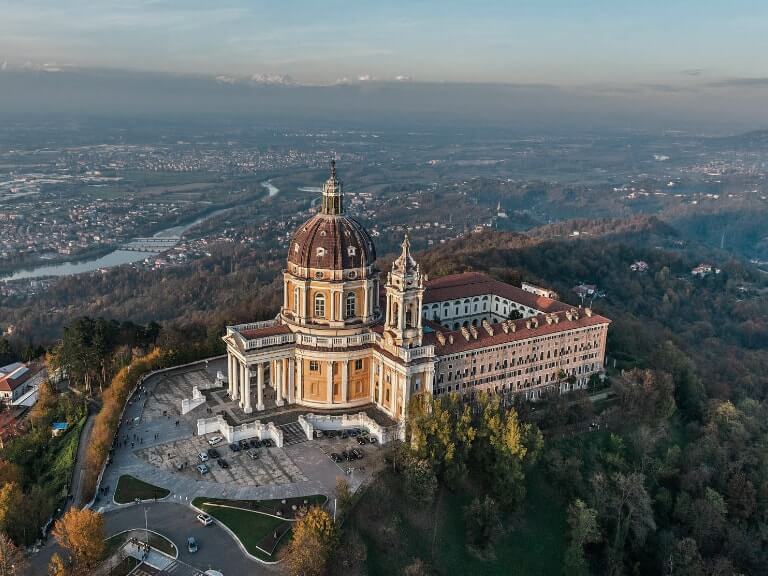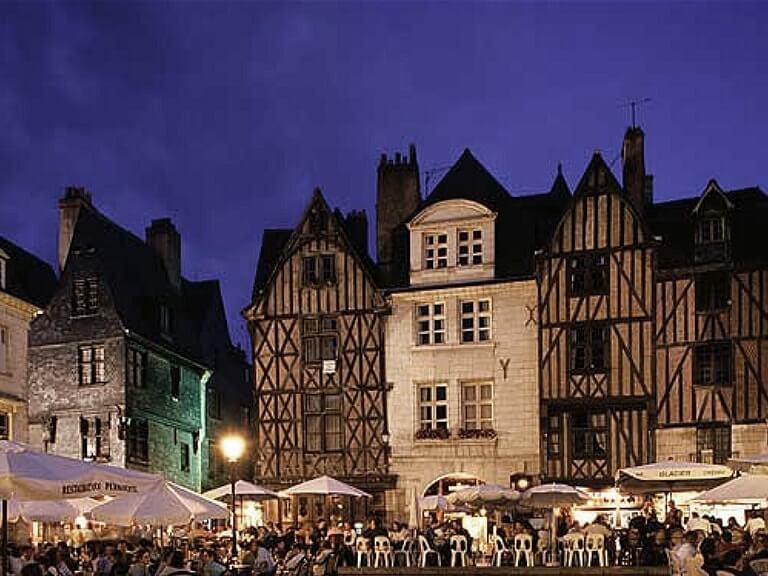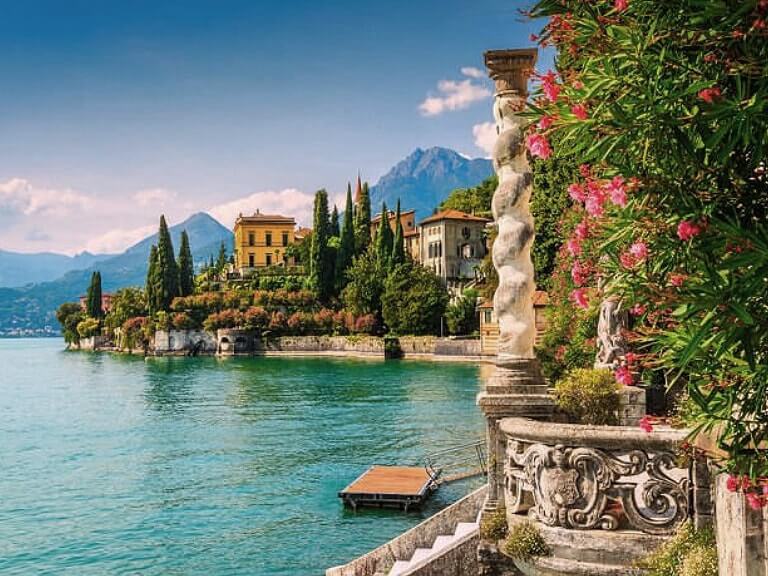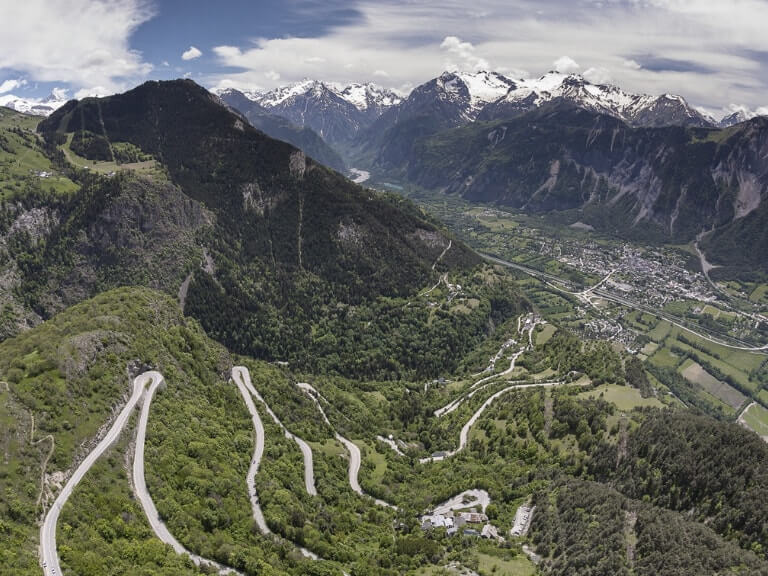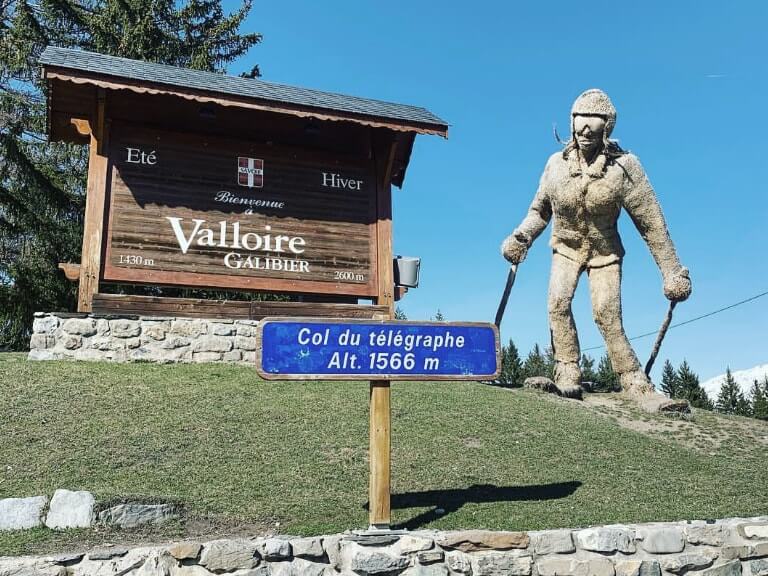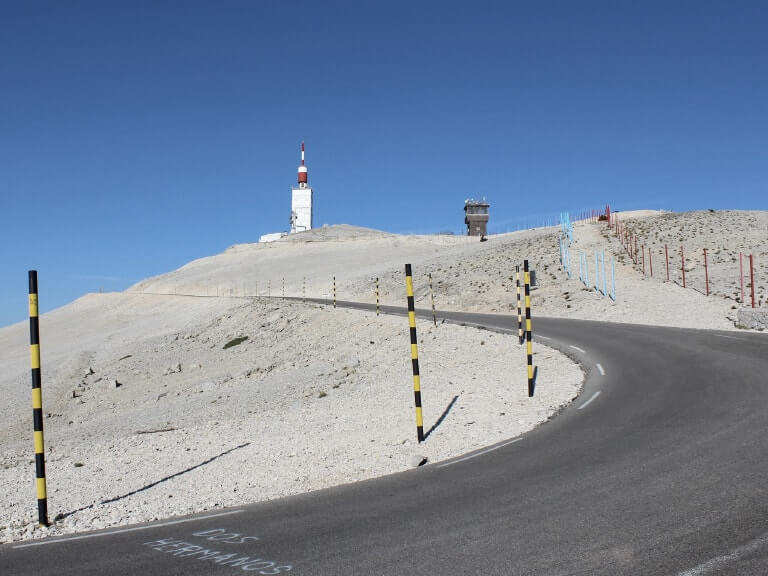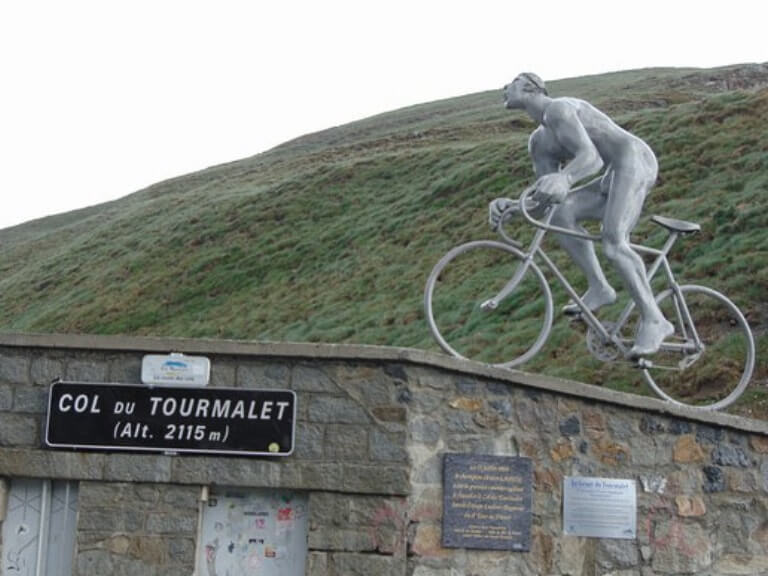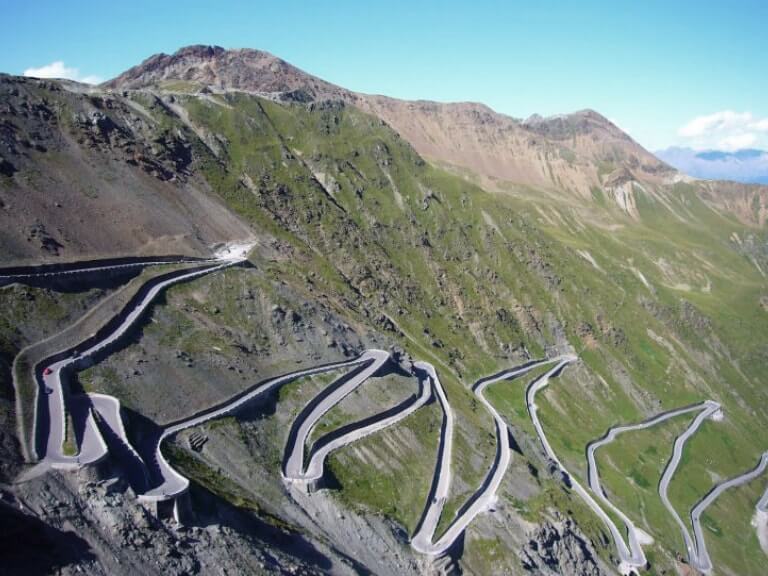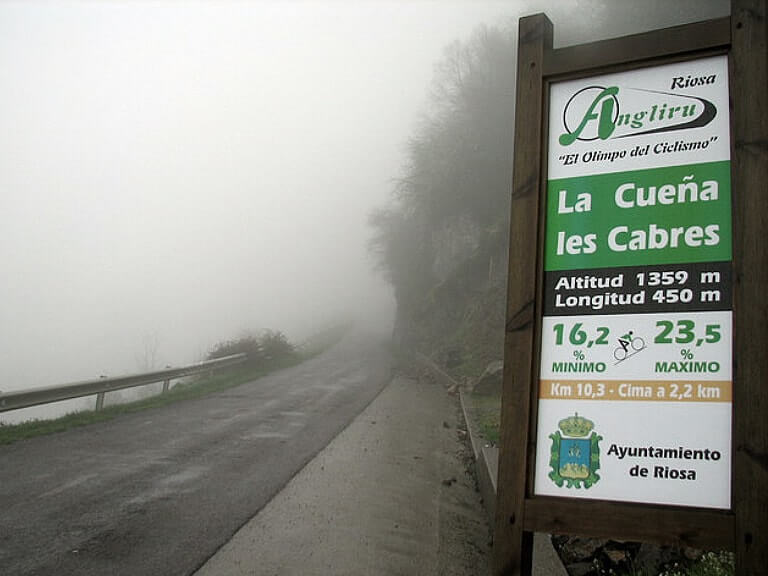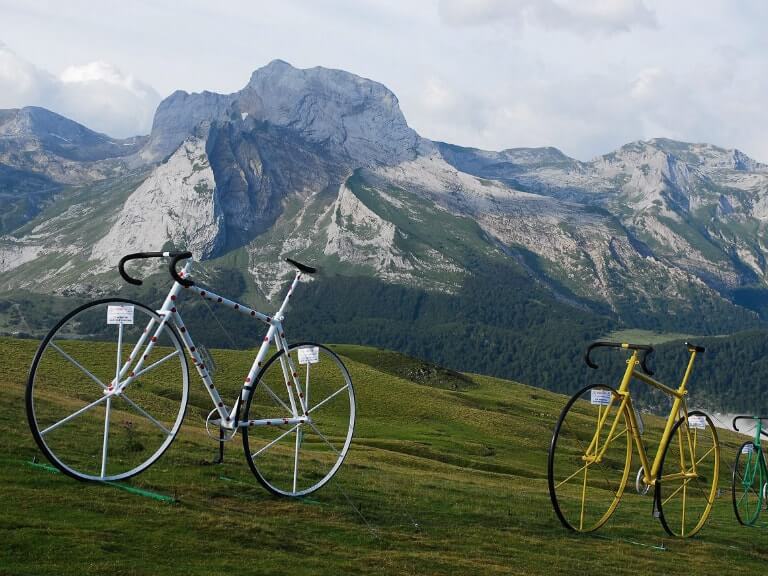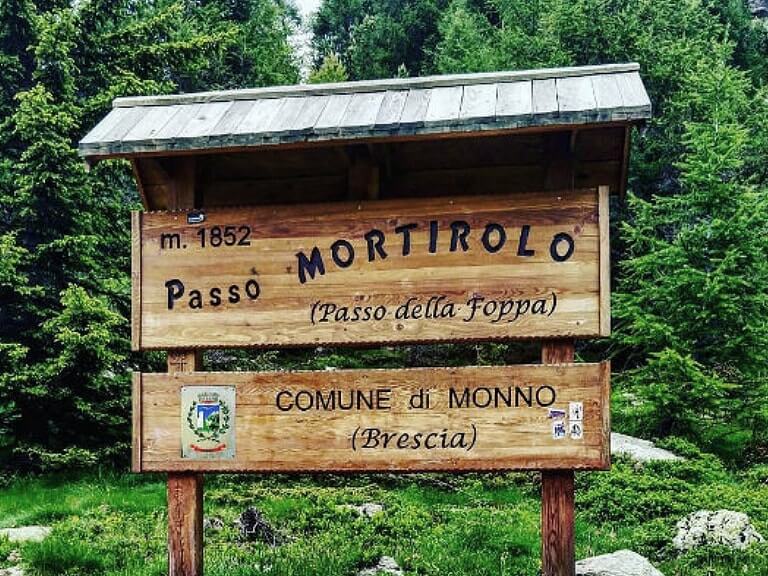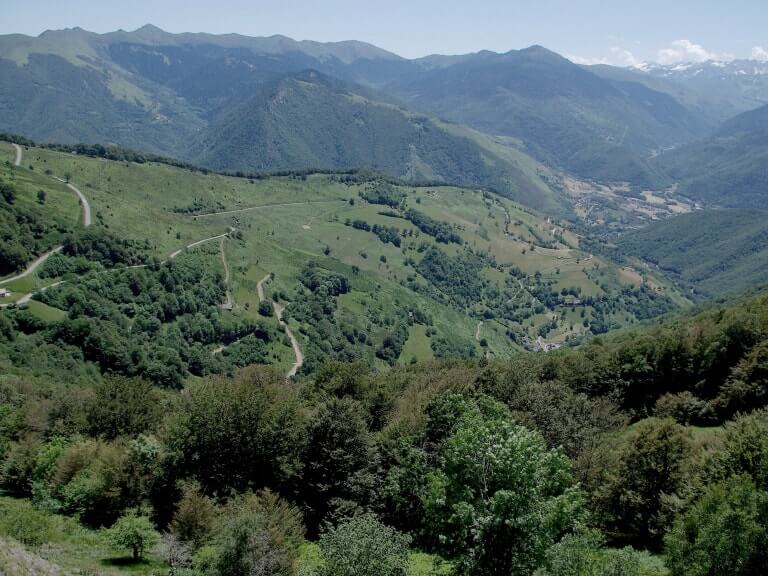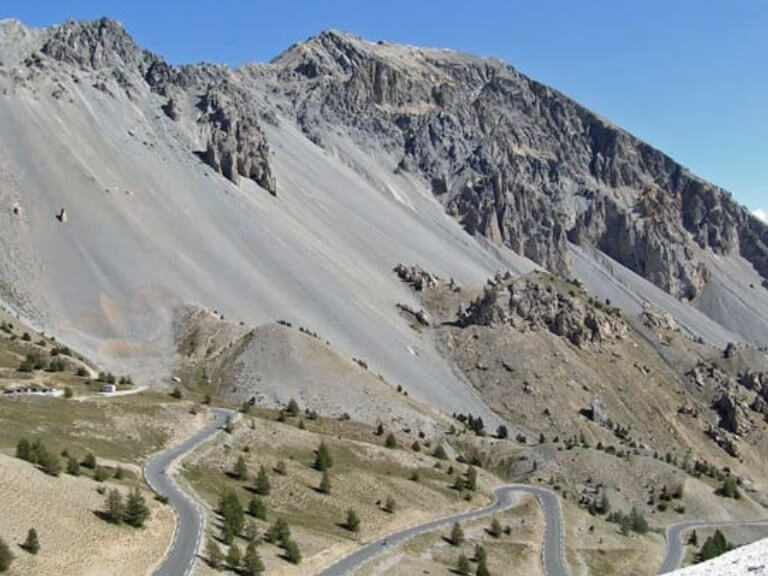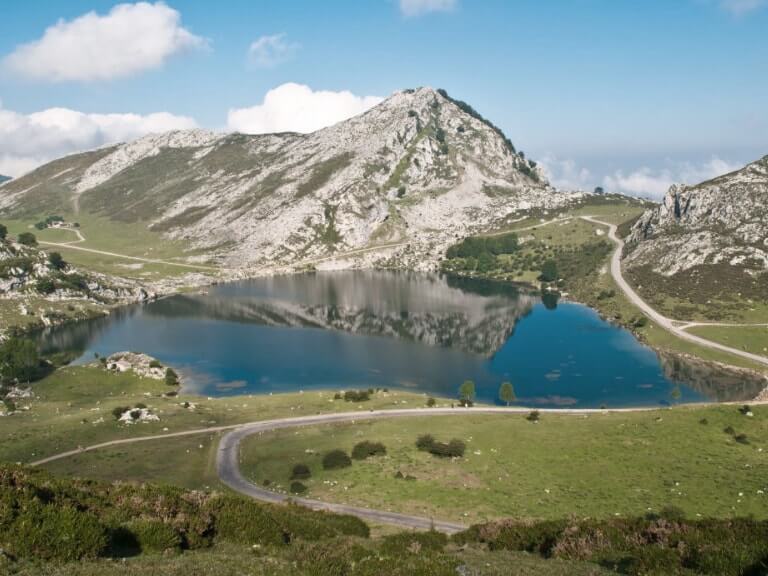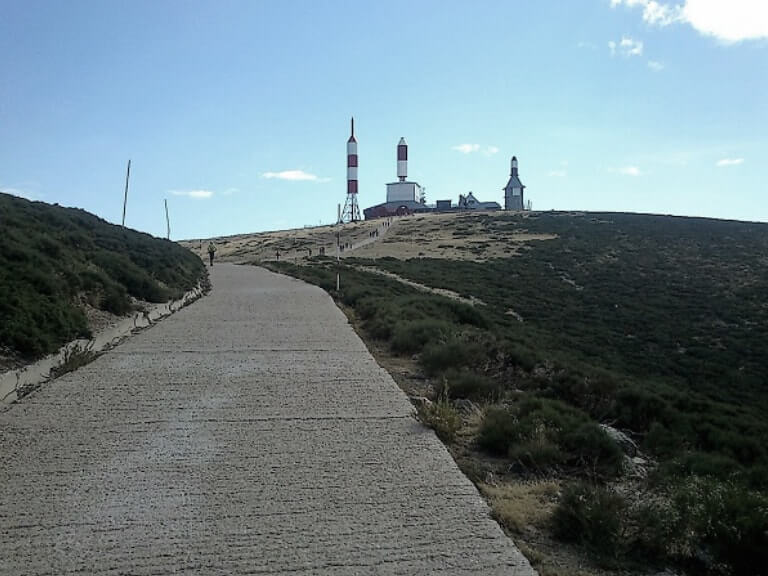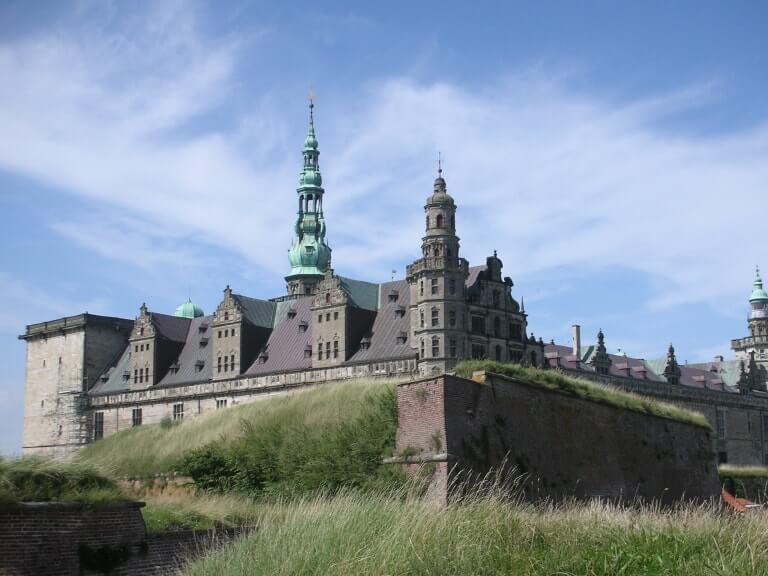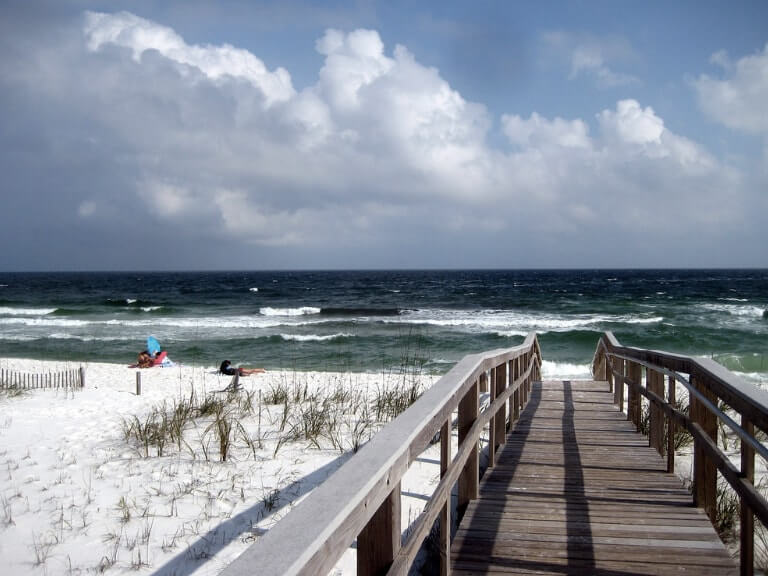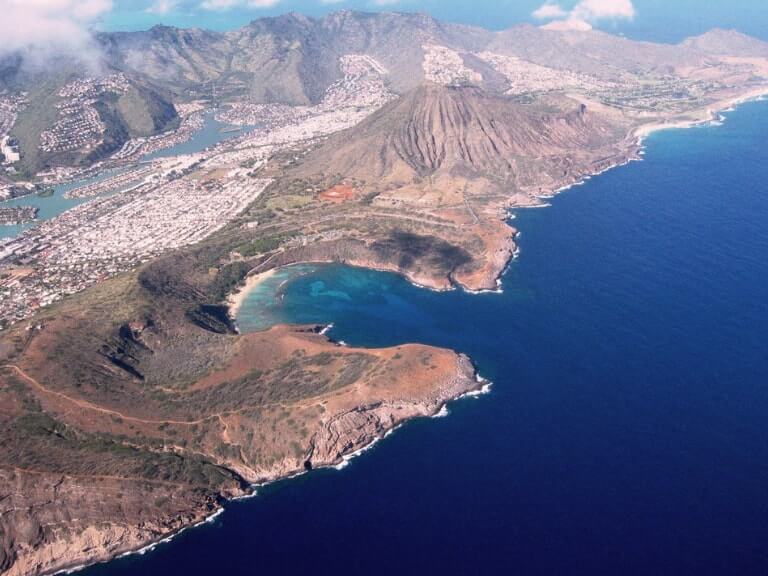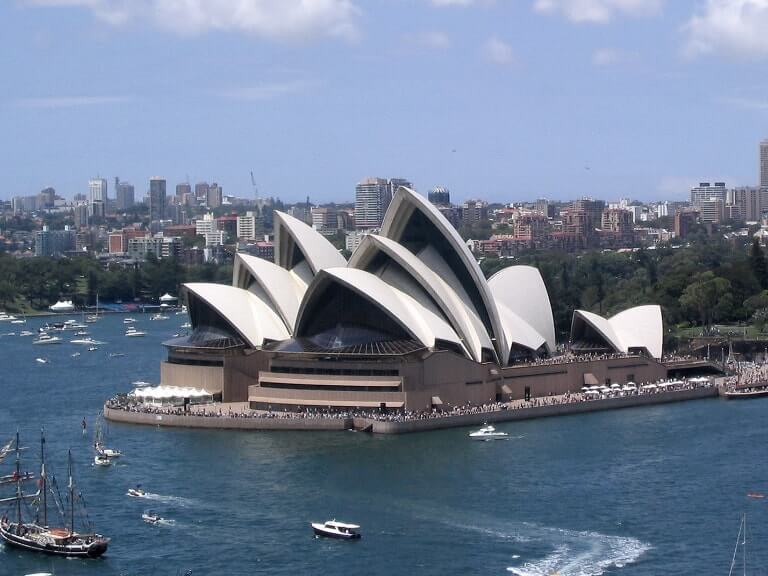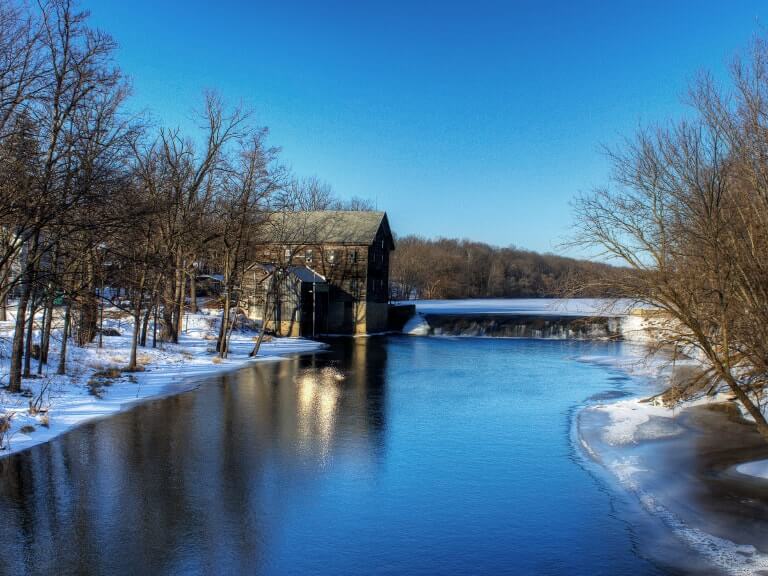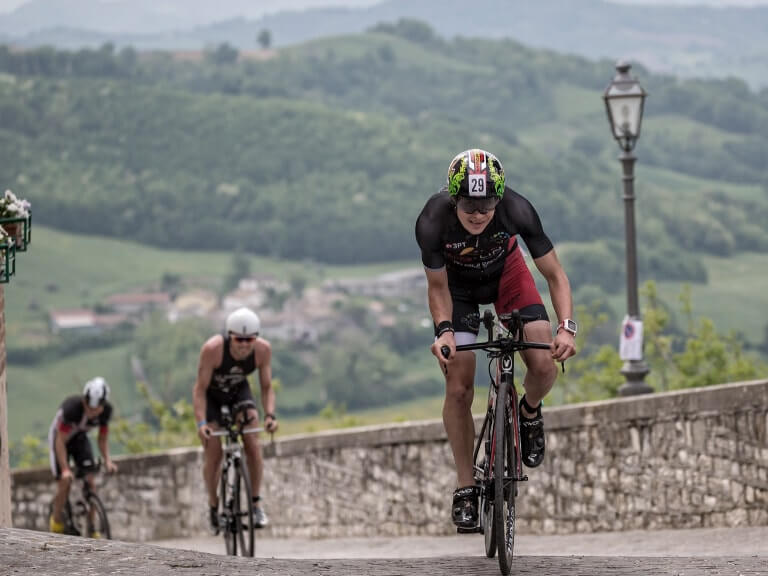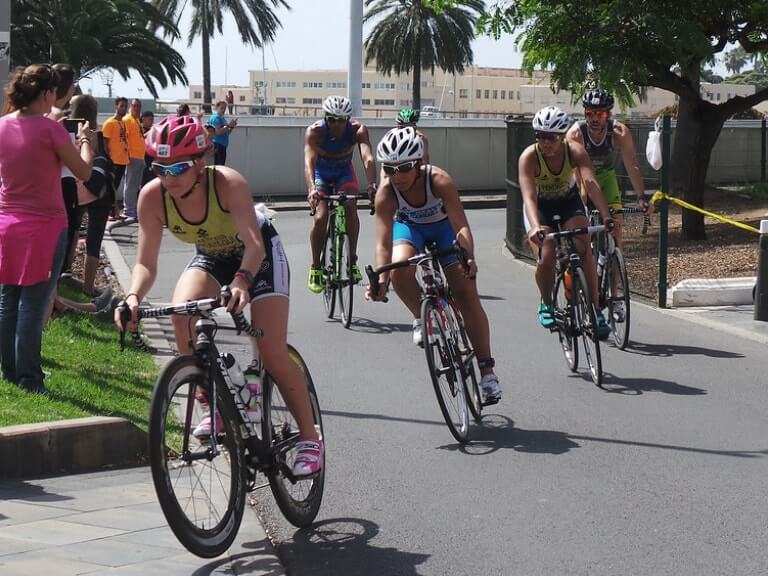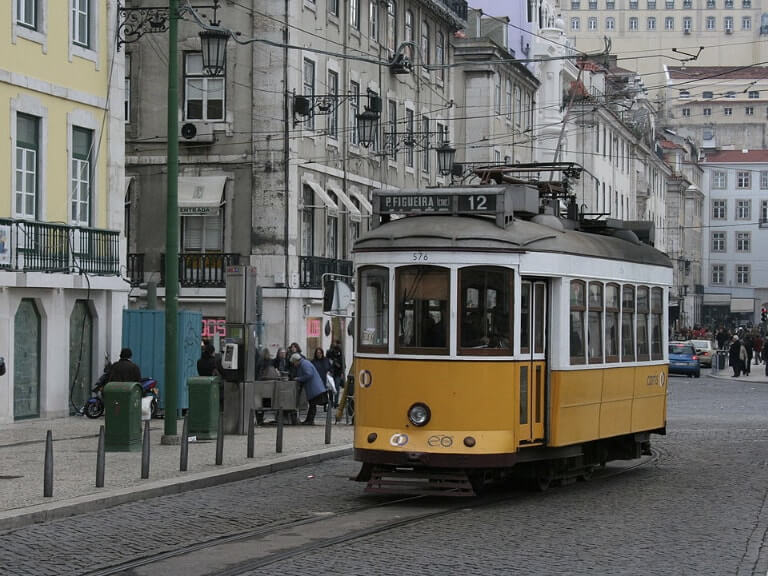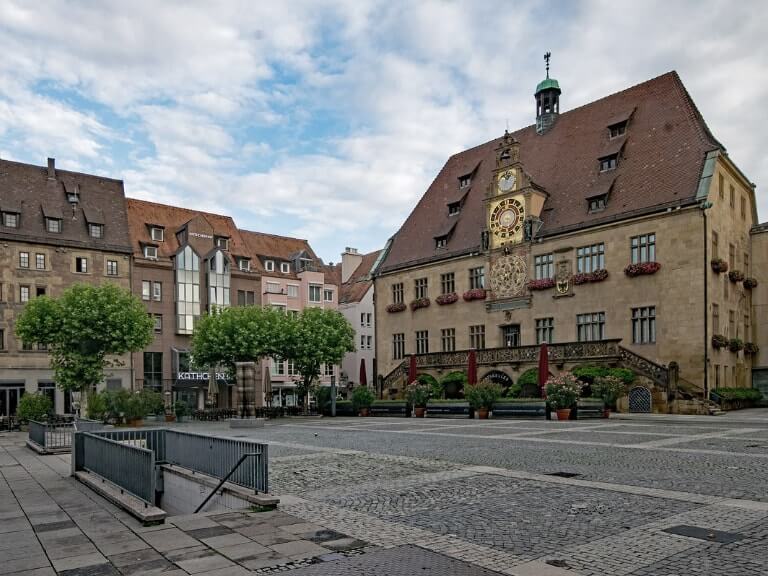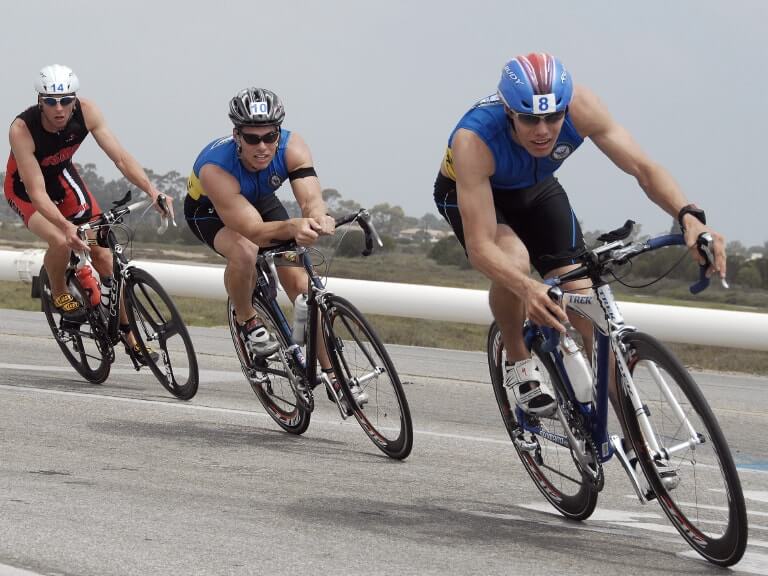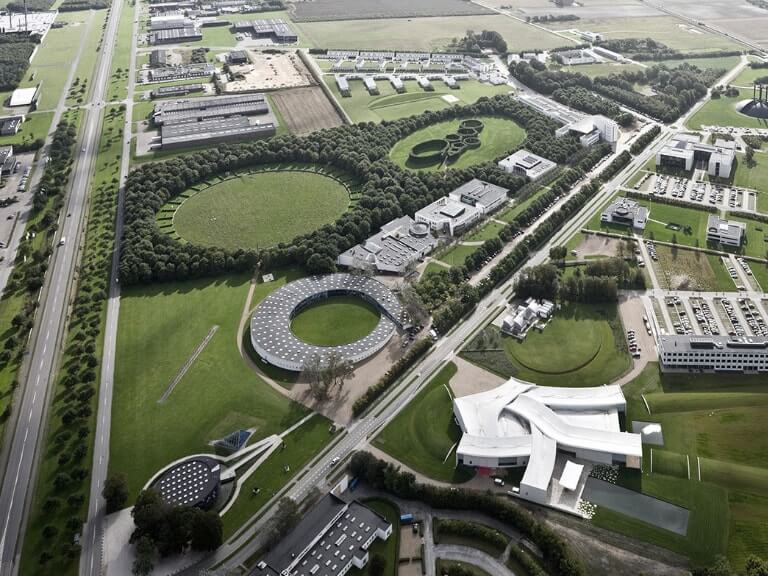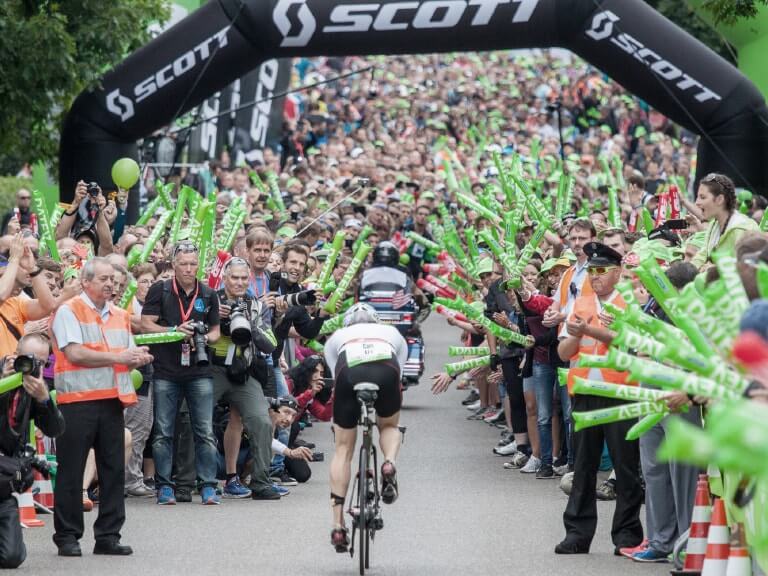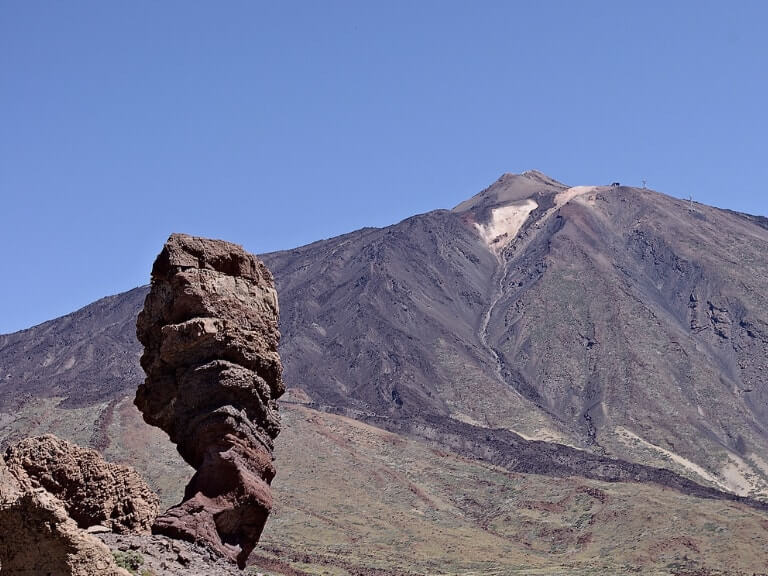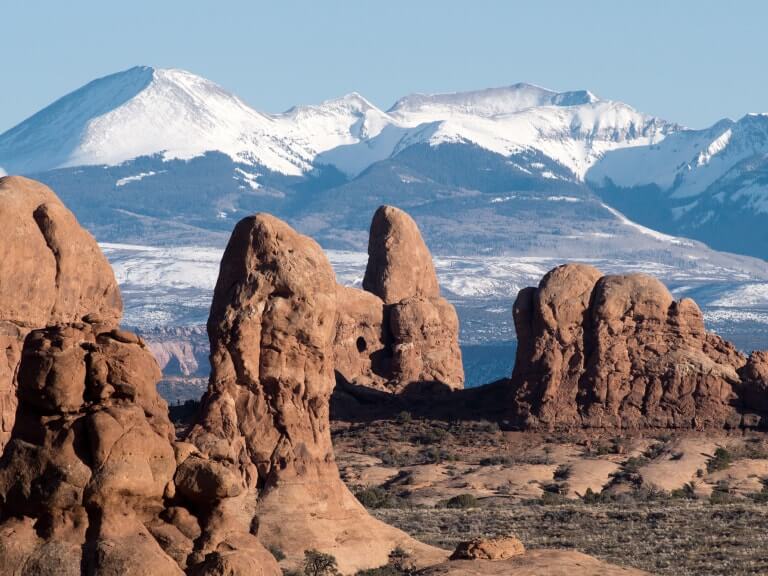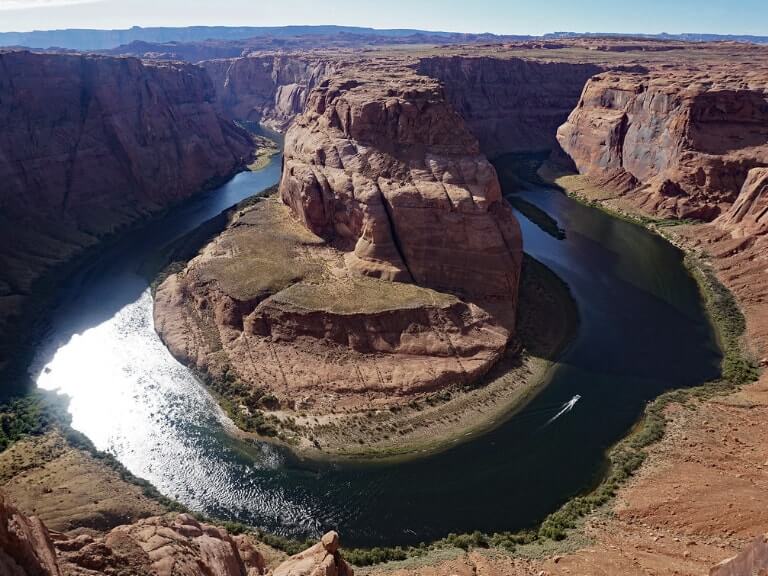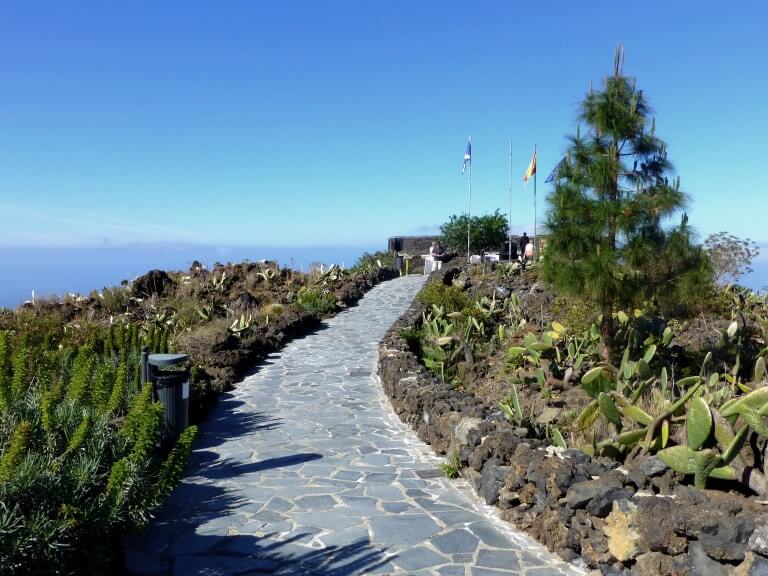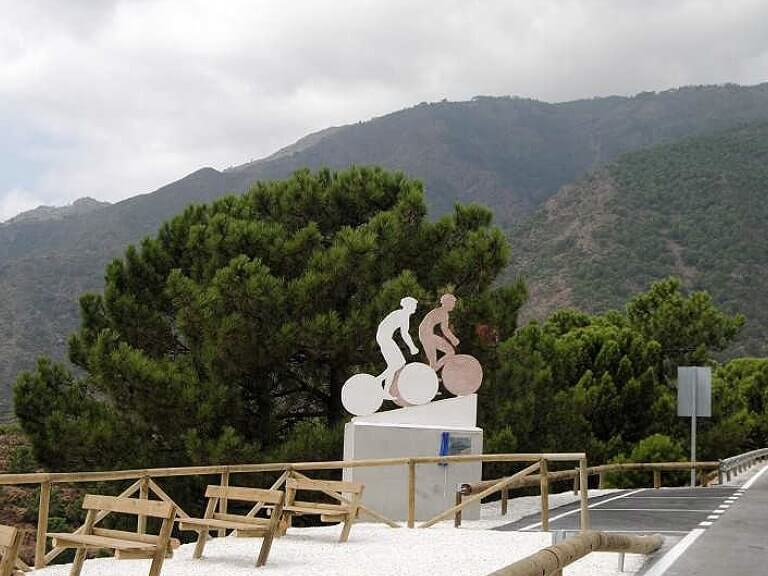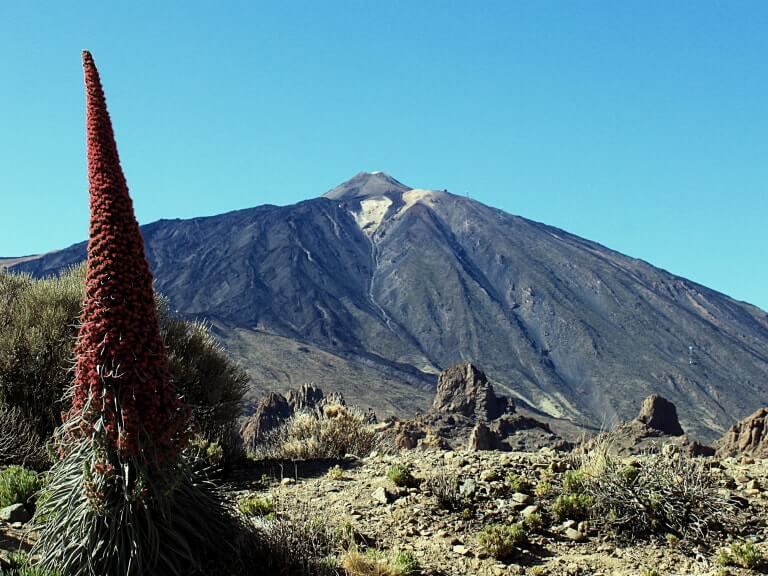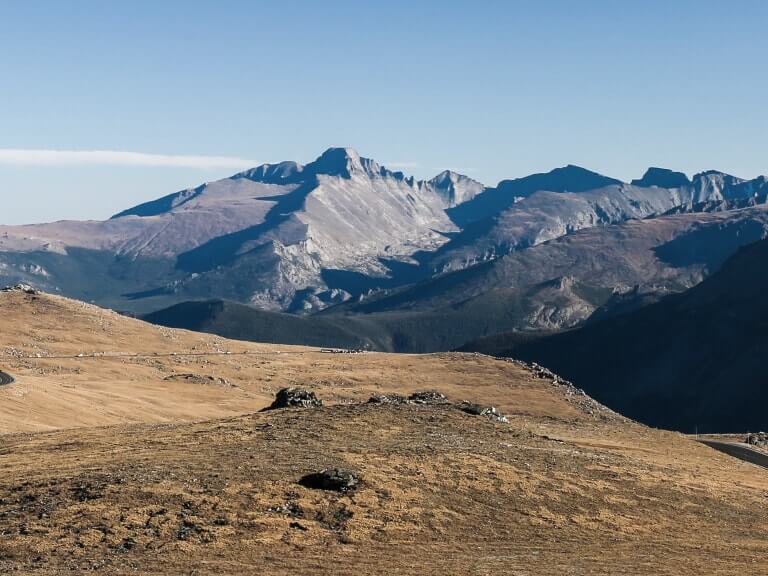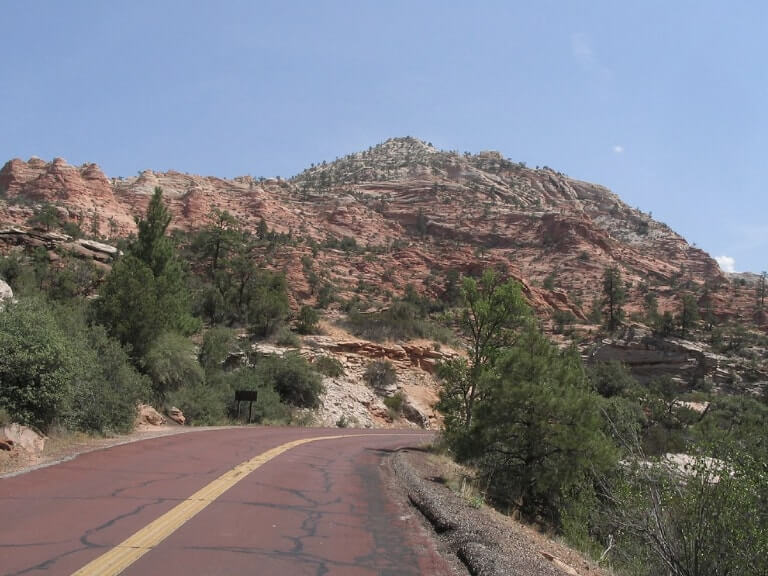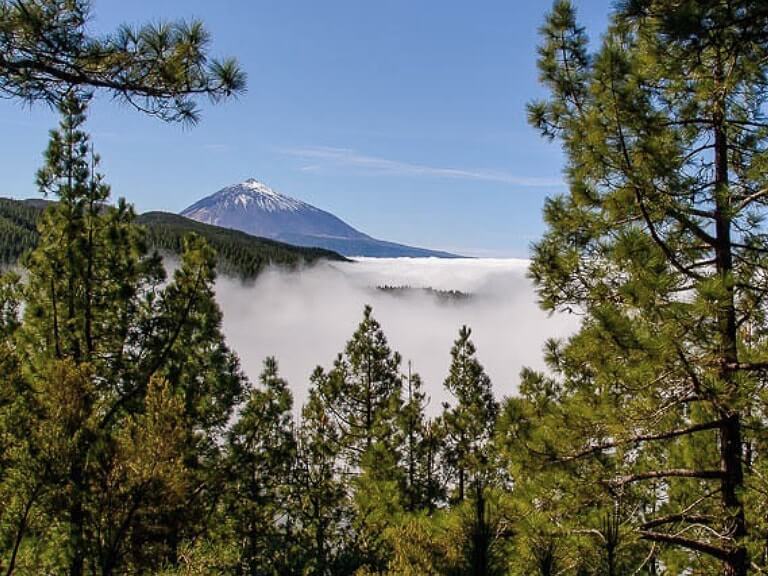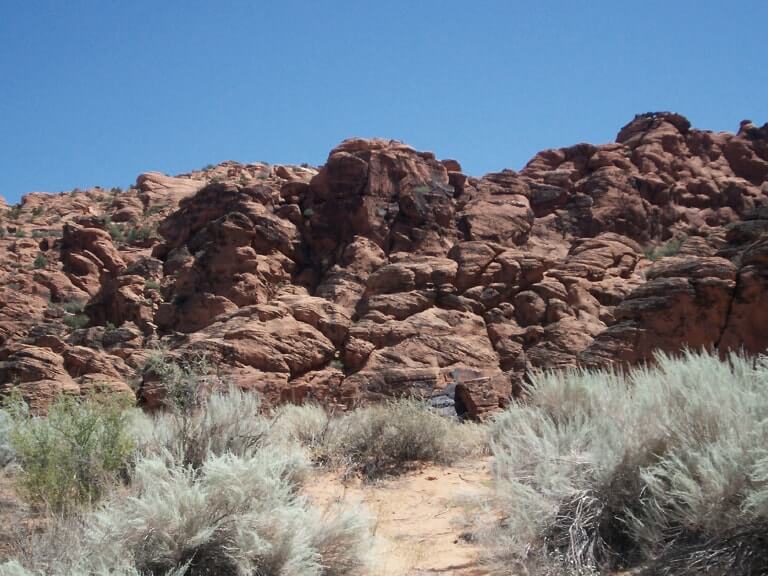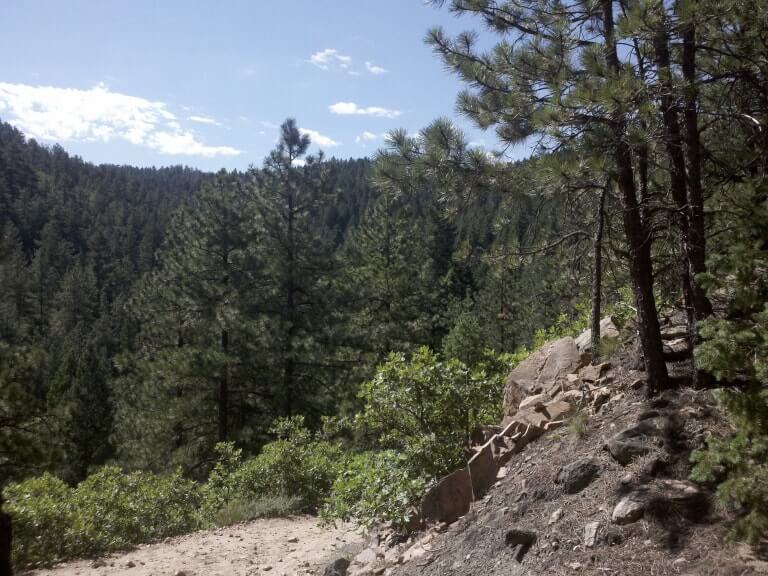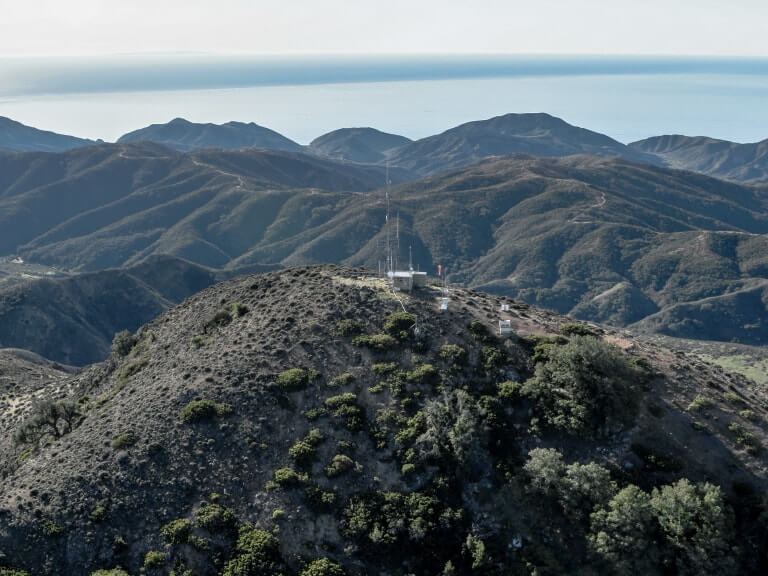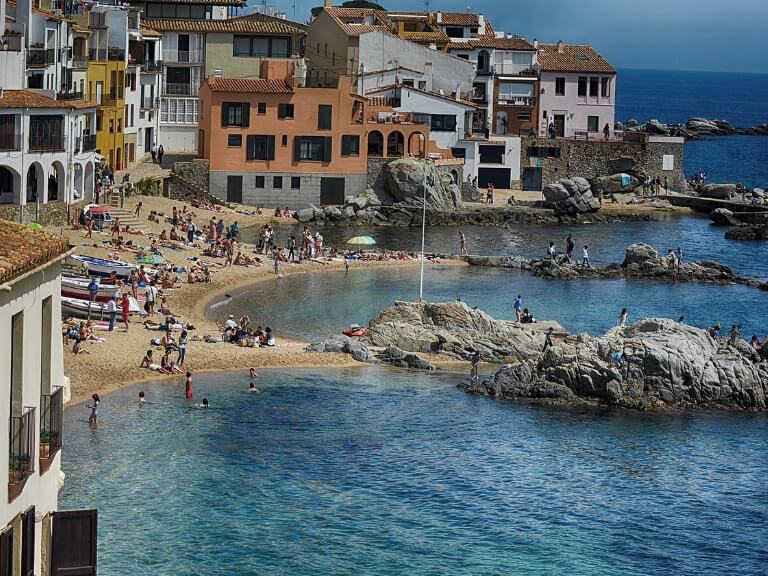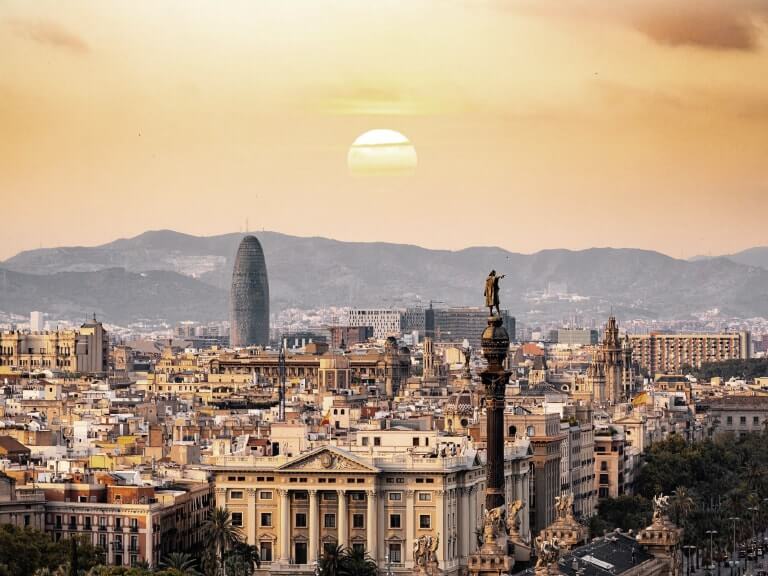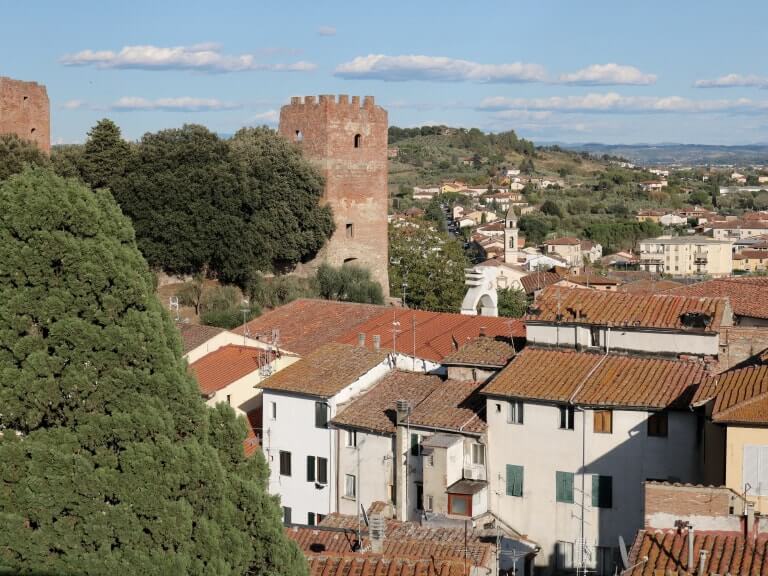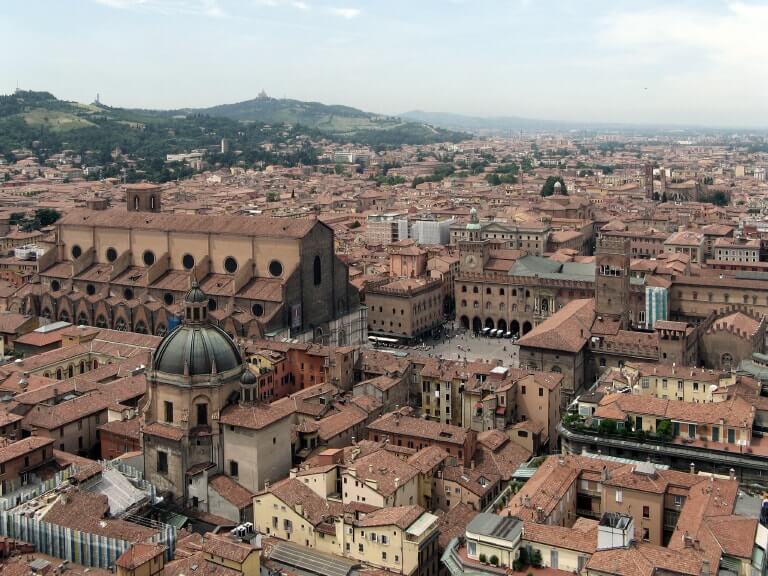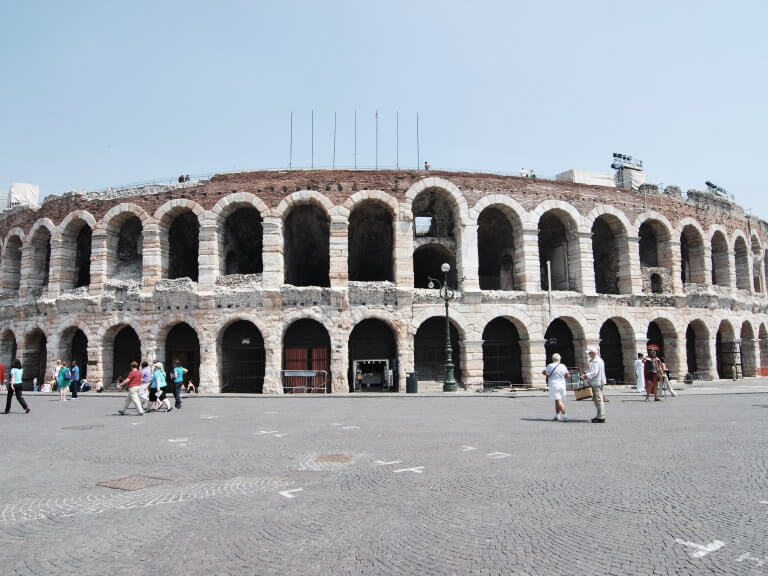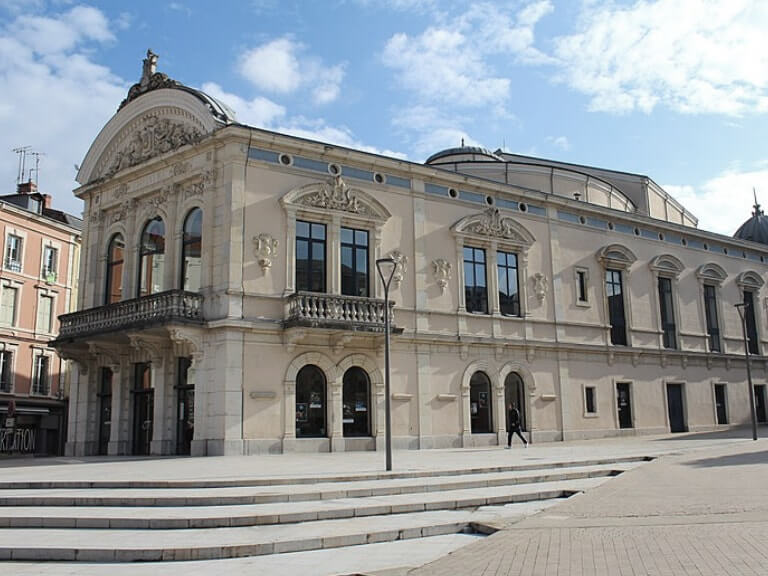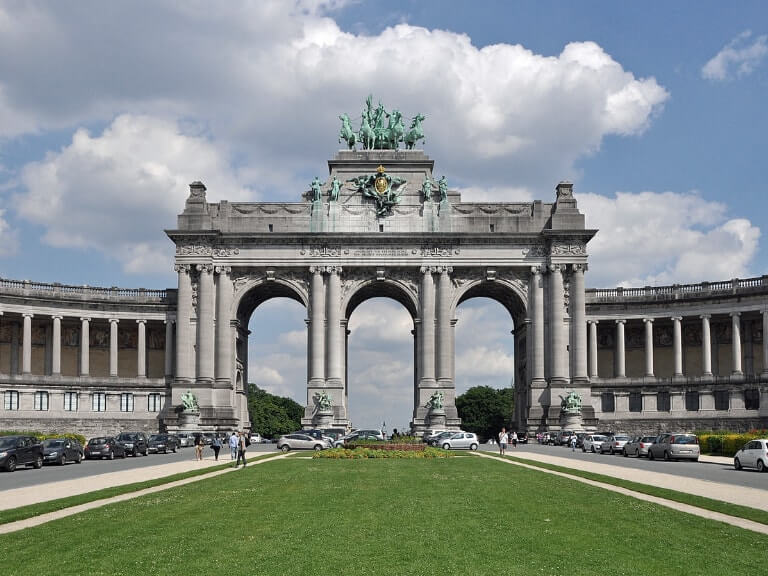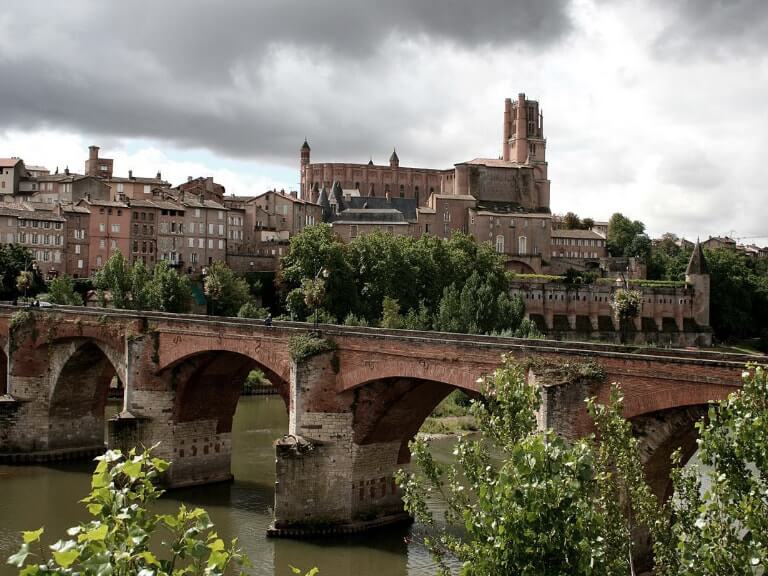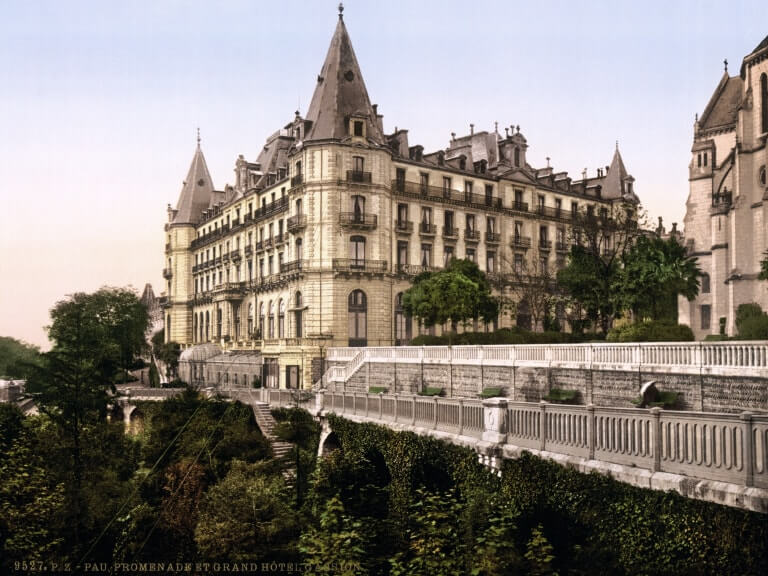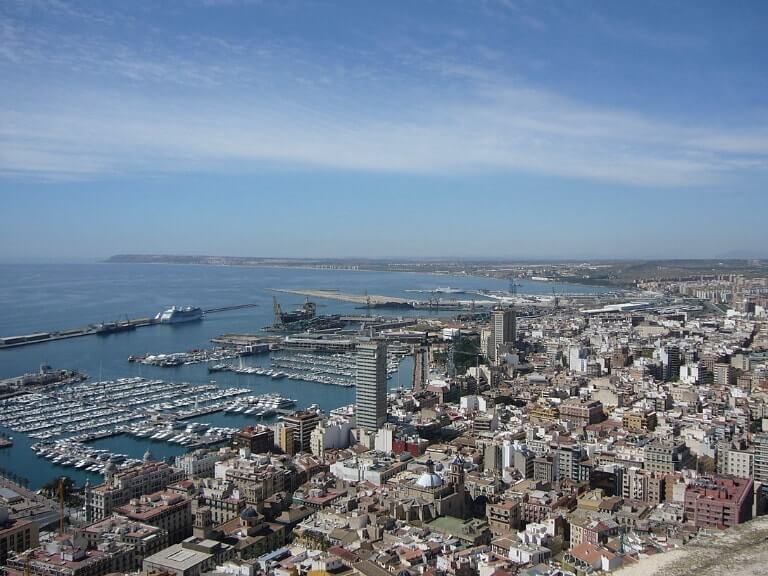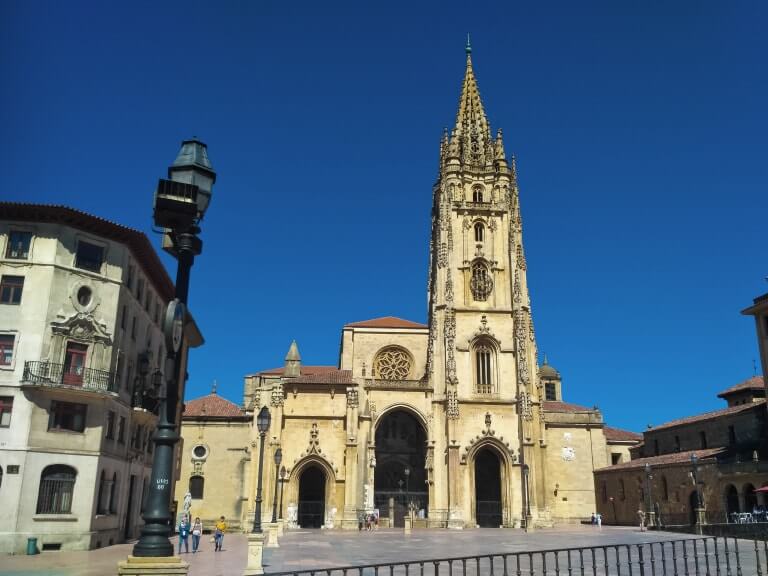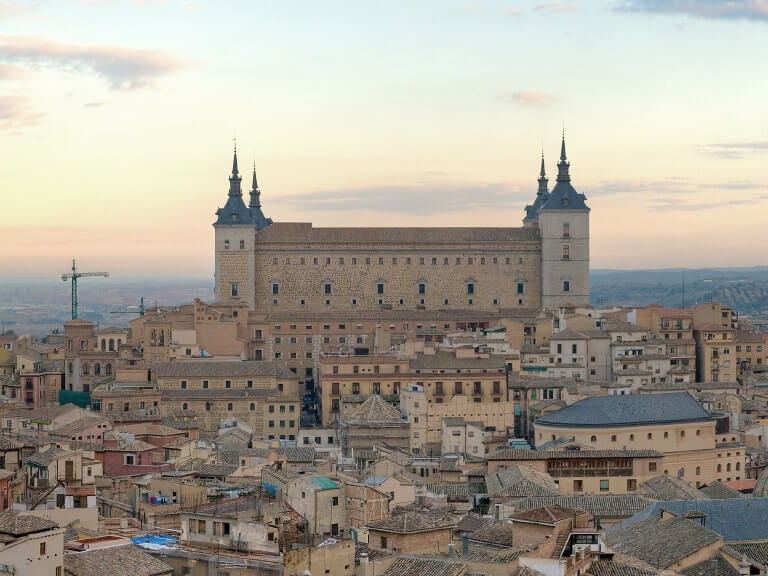 Workouts for every level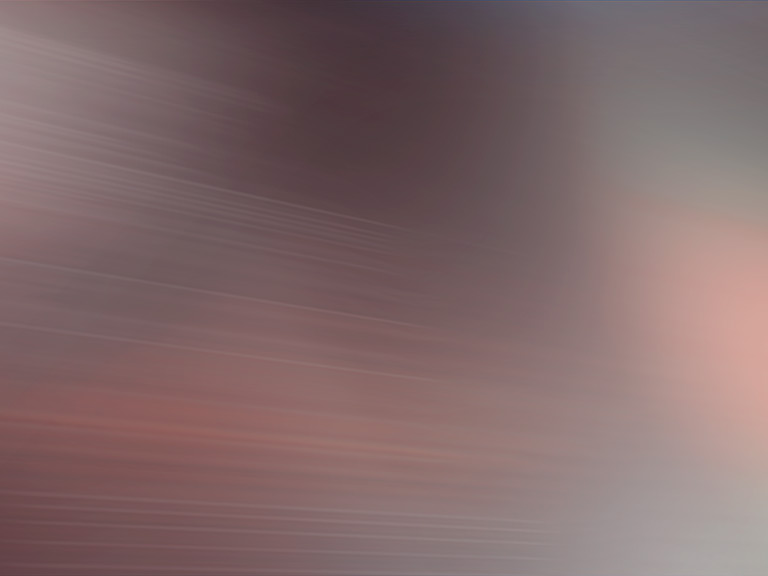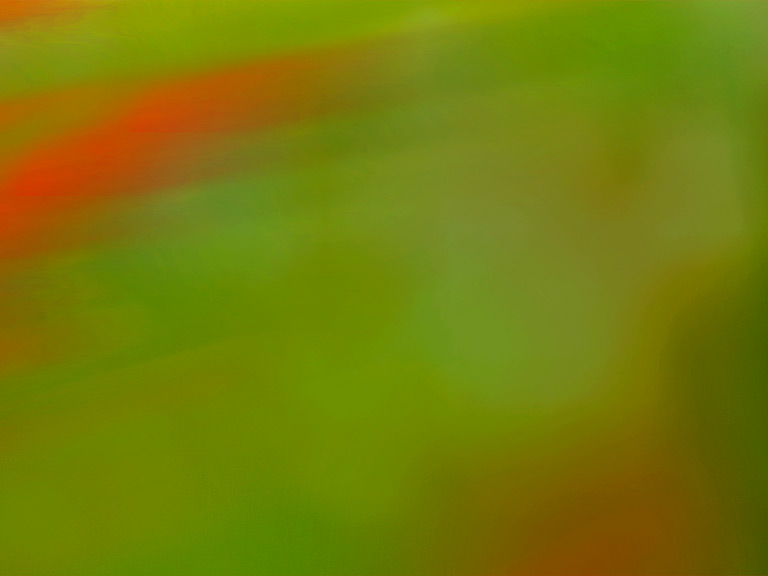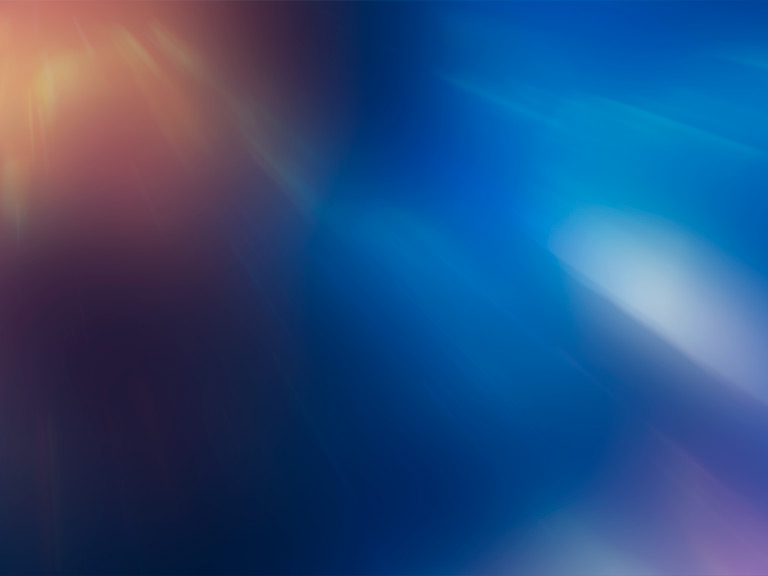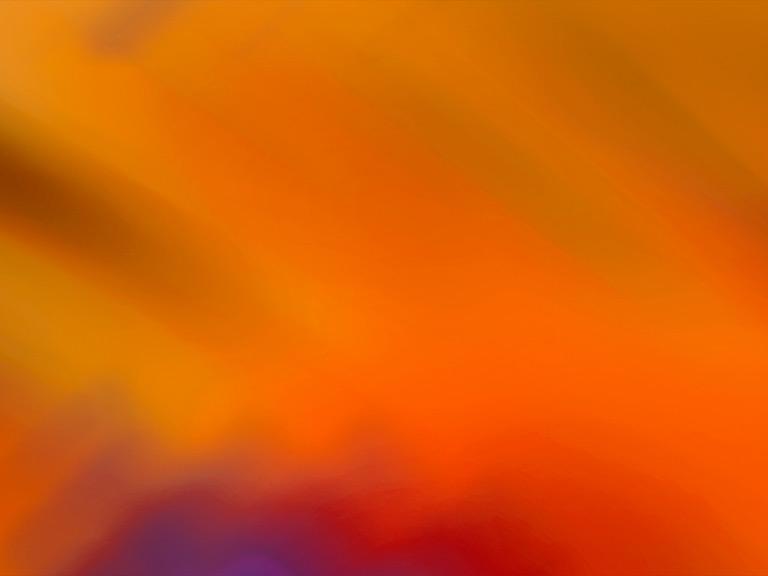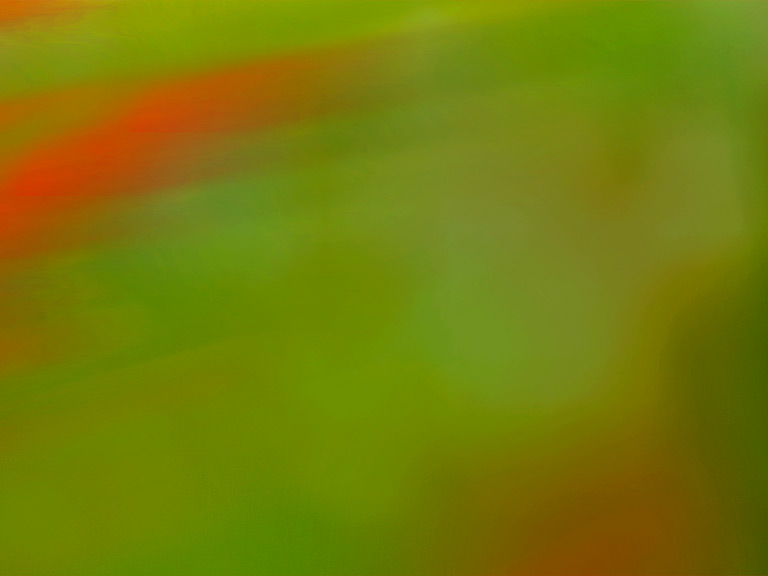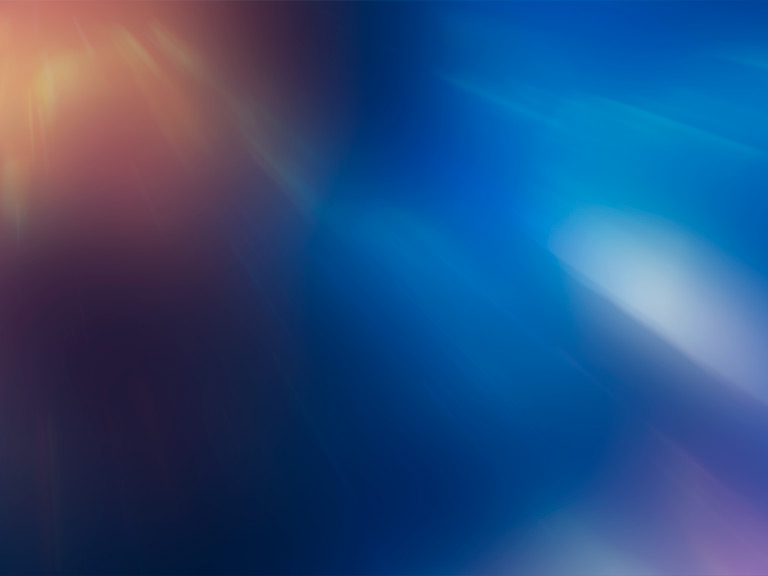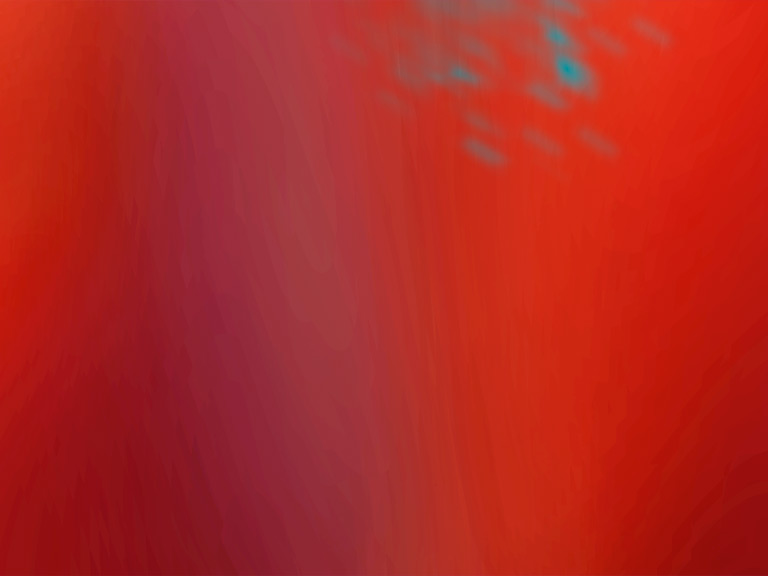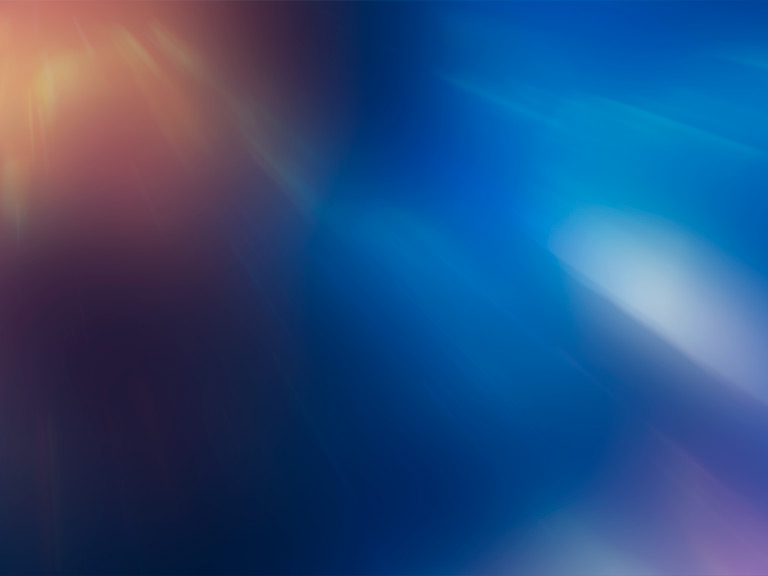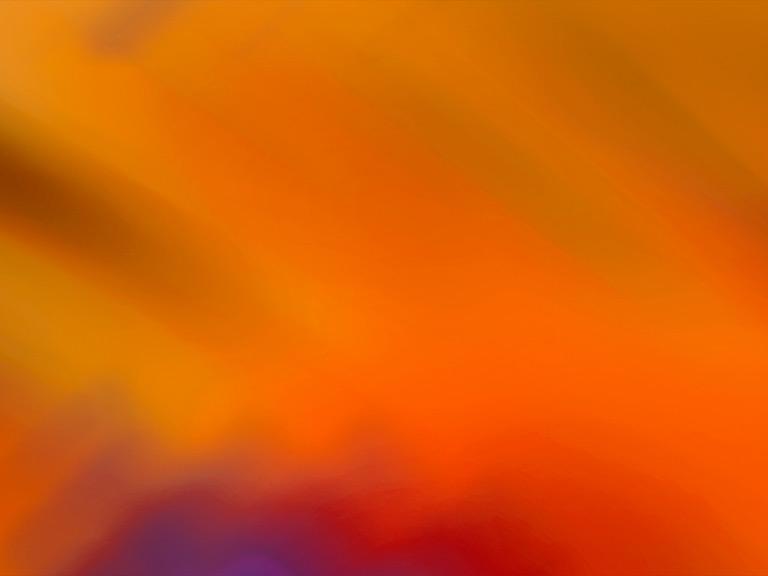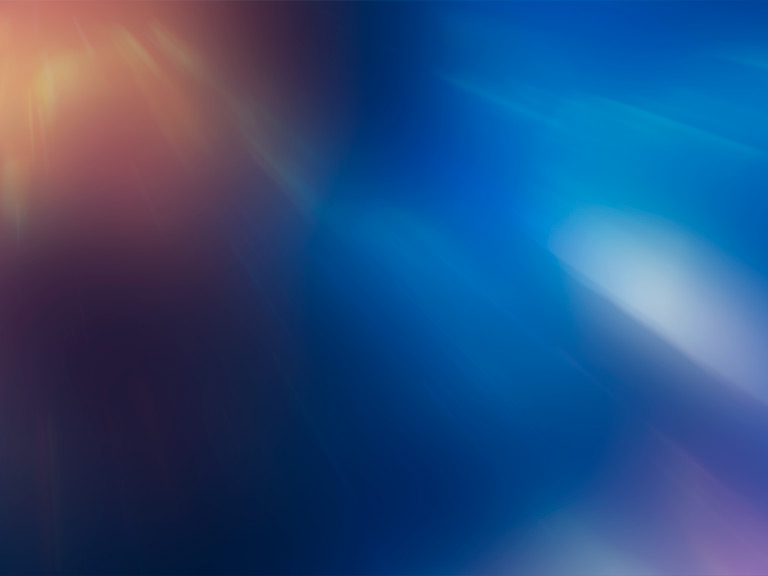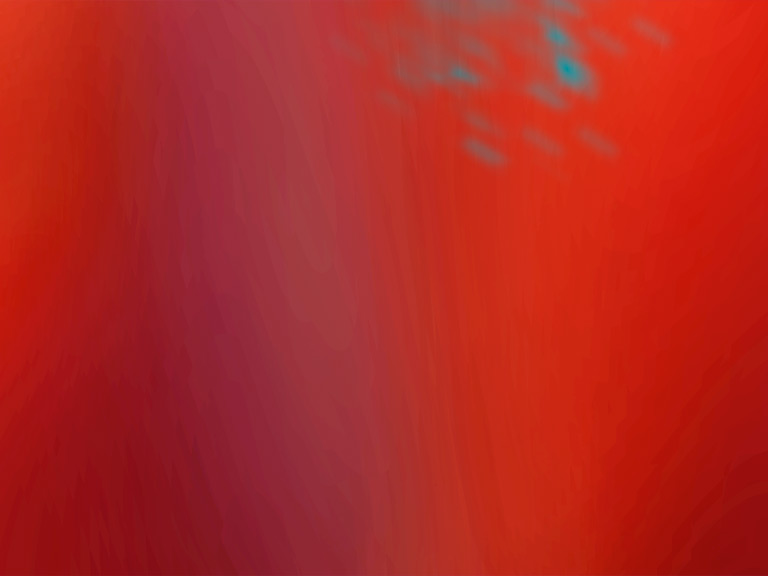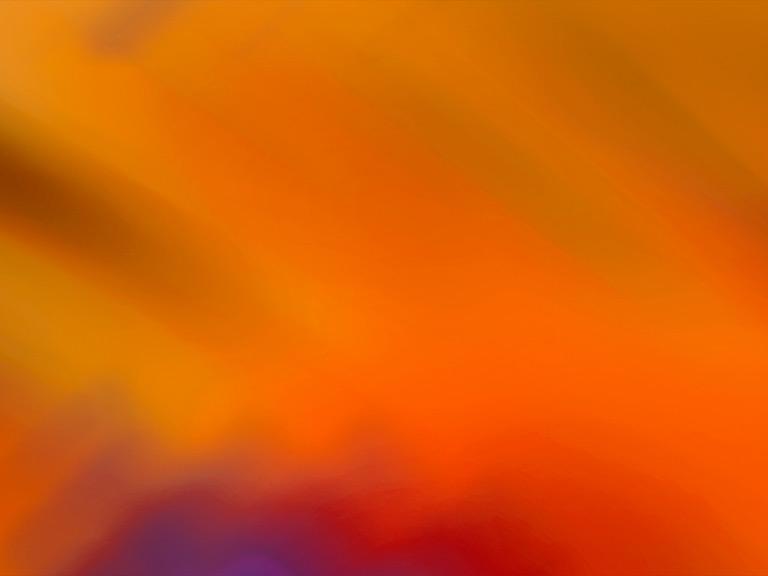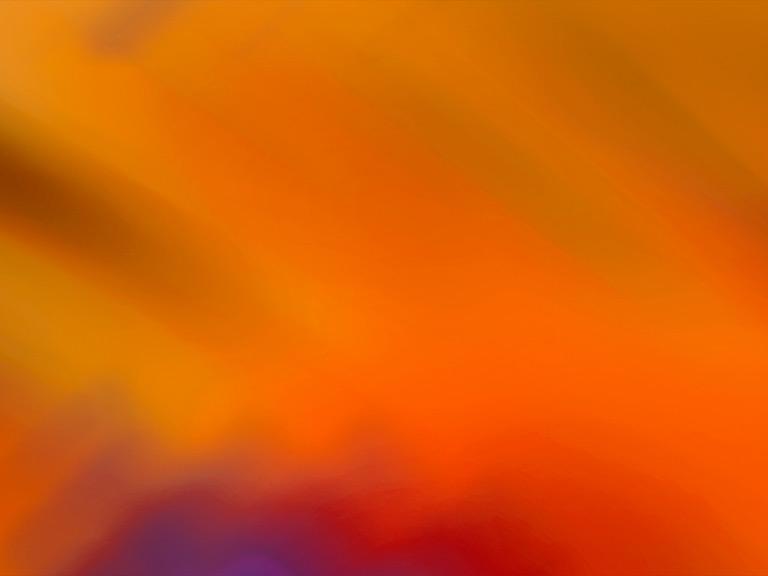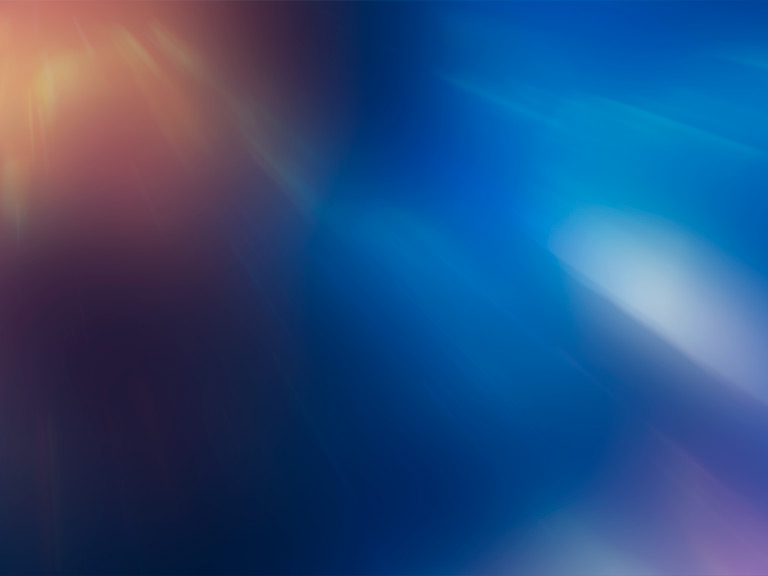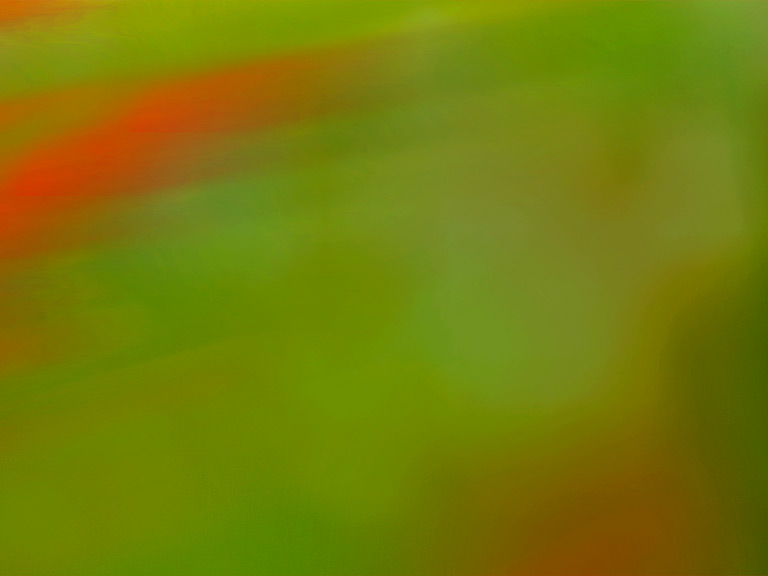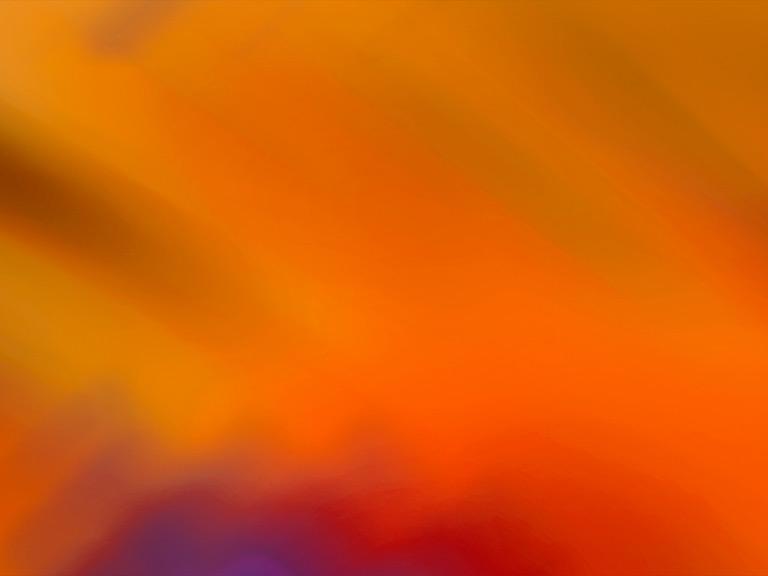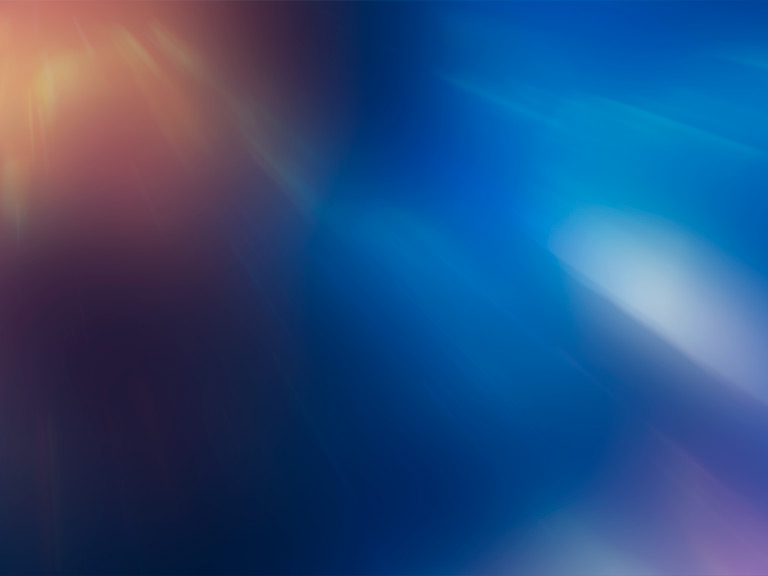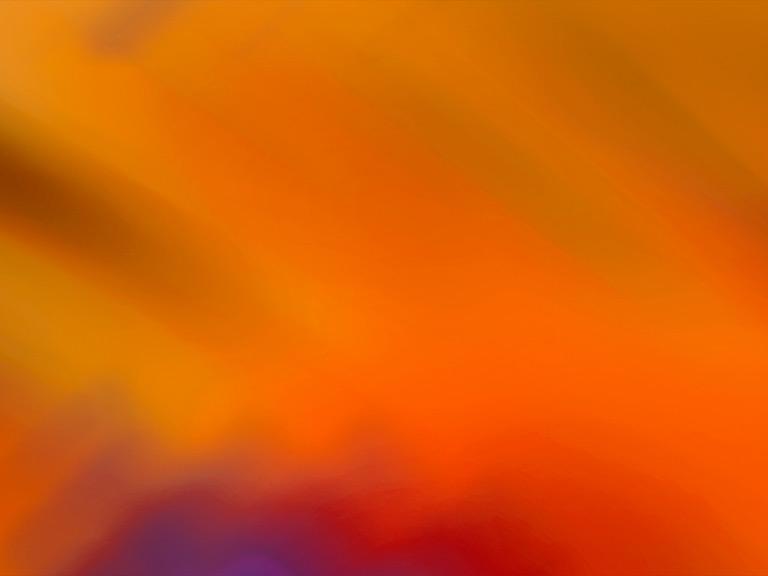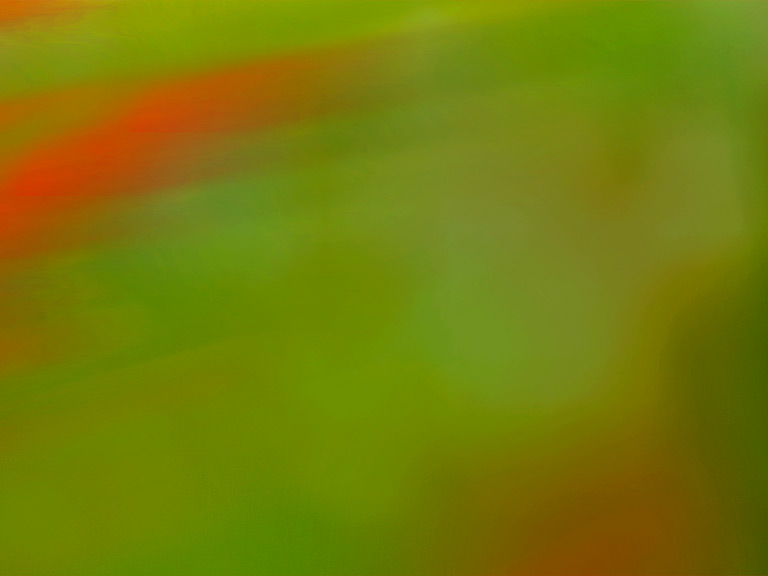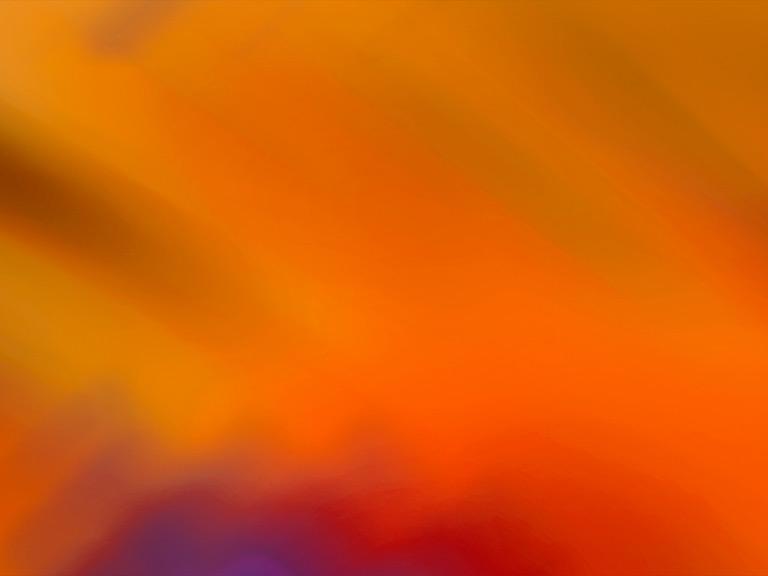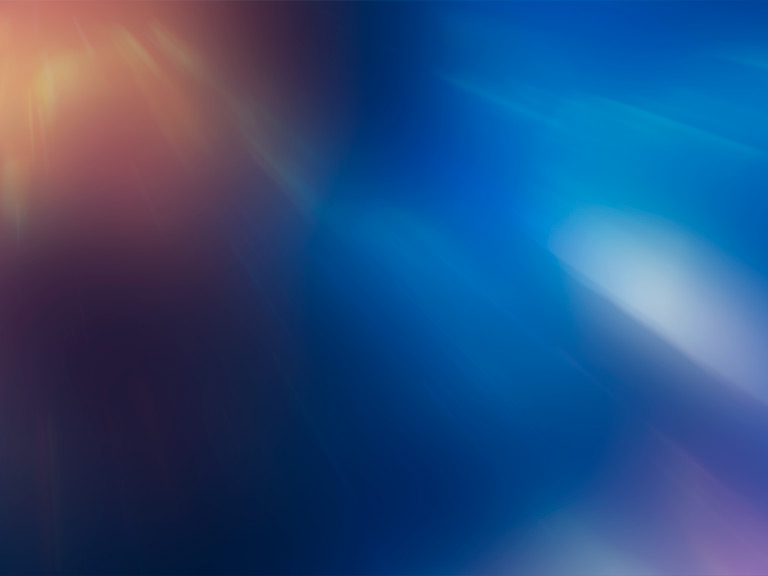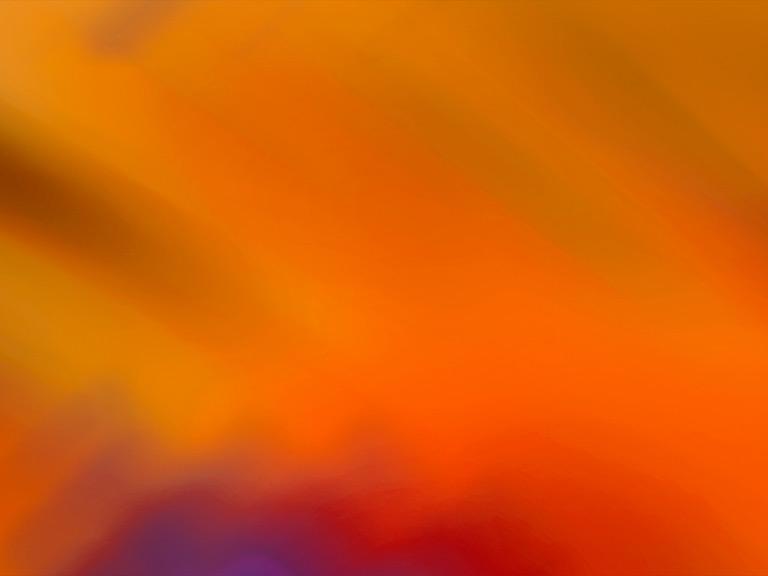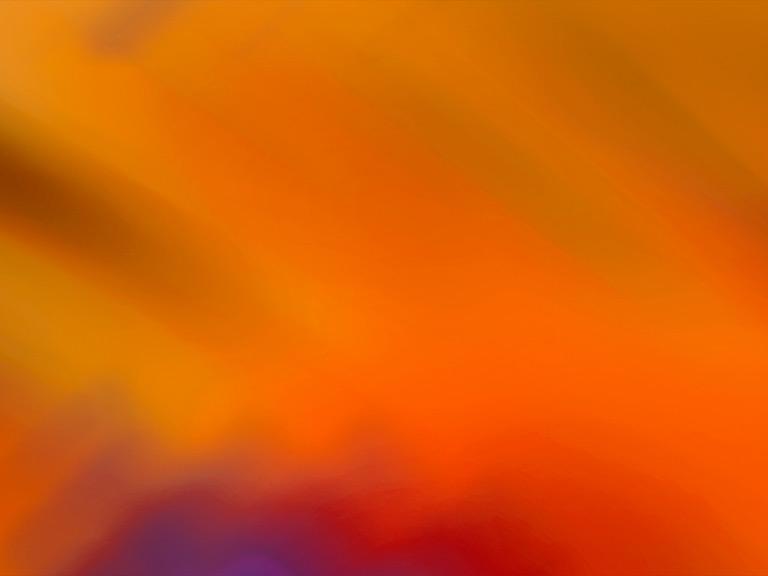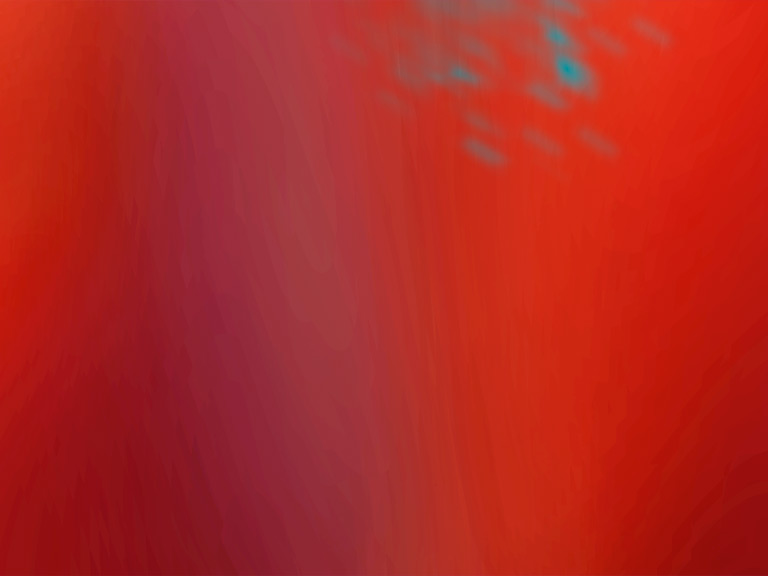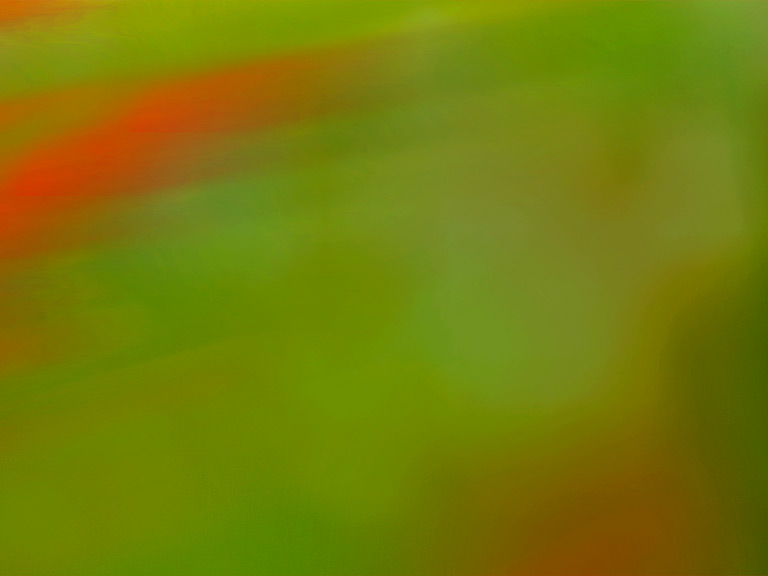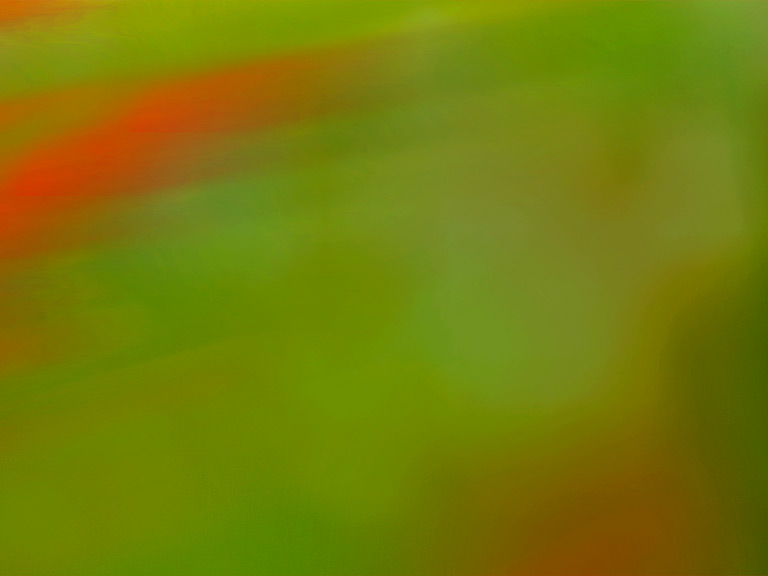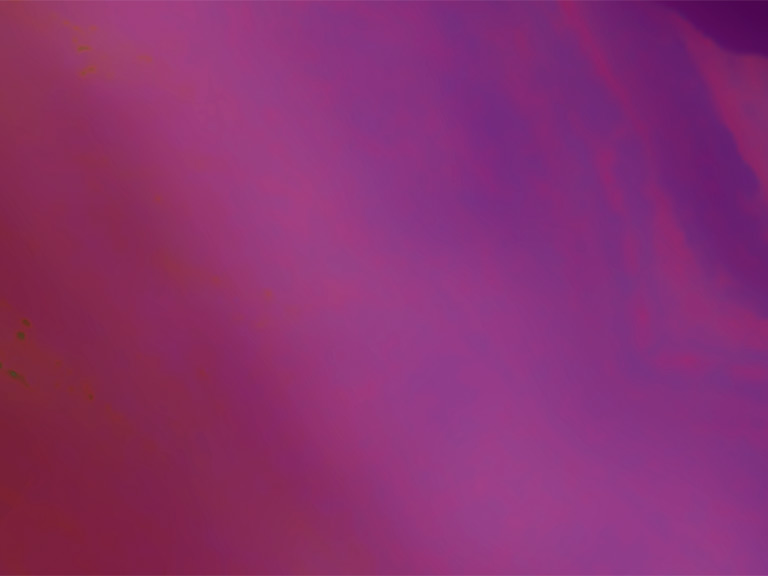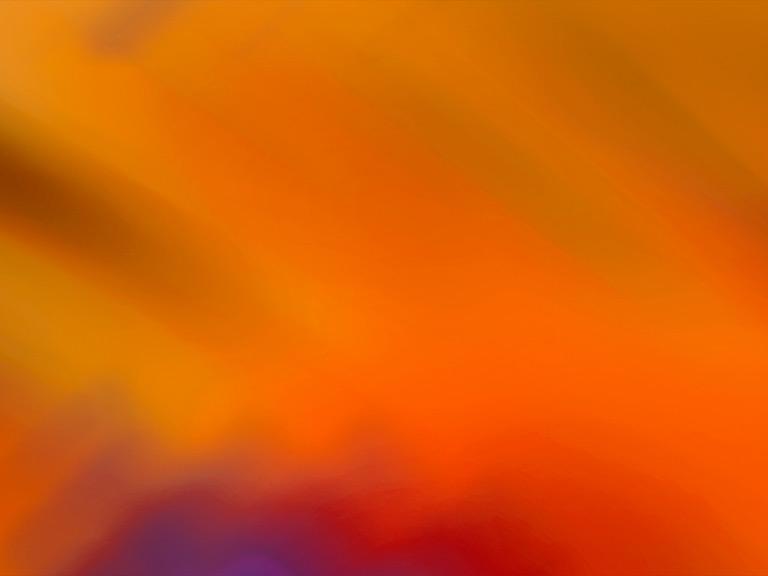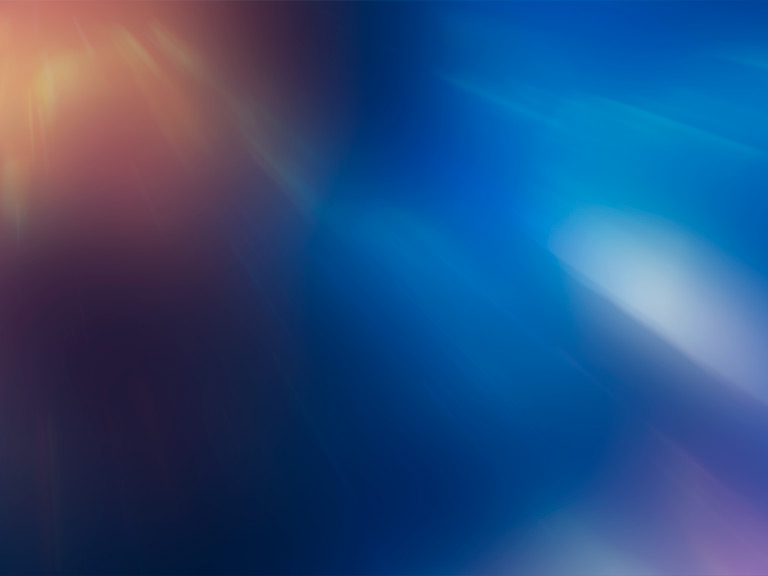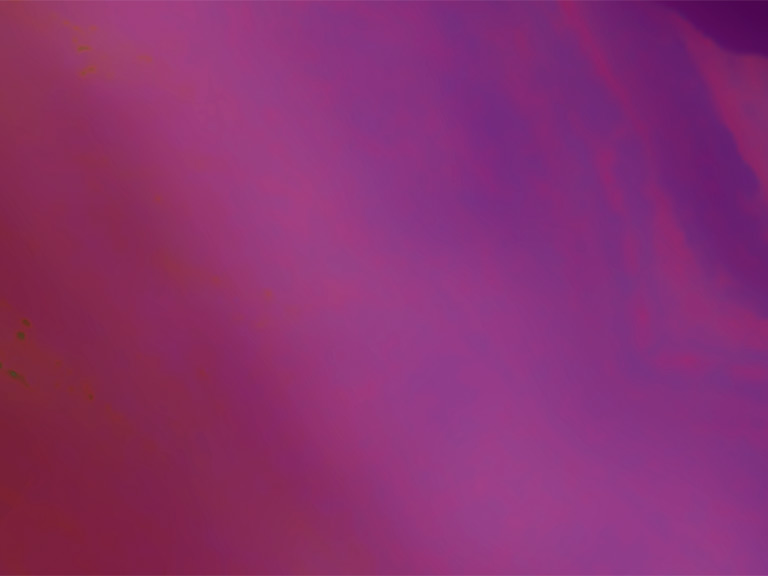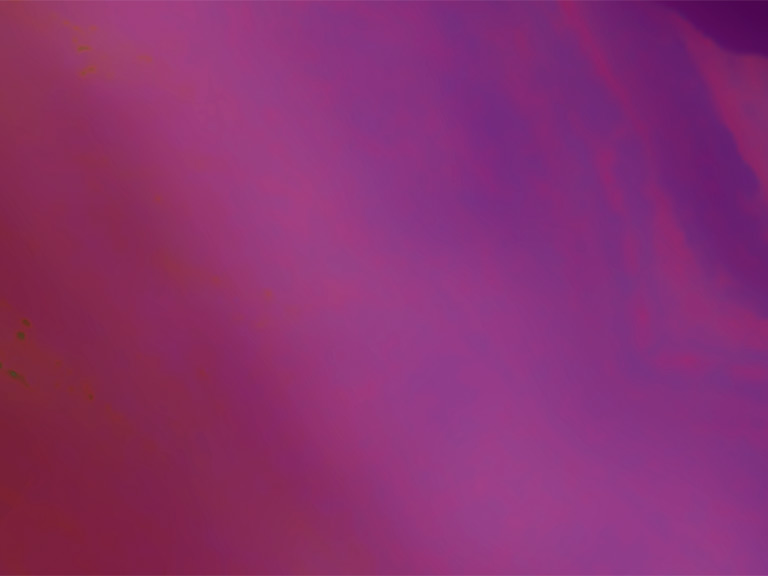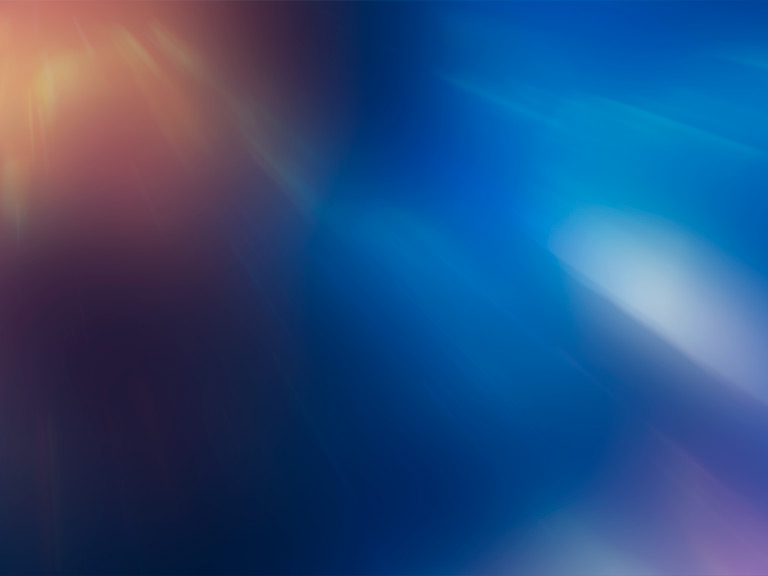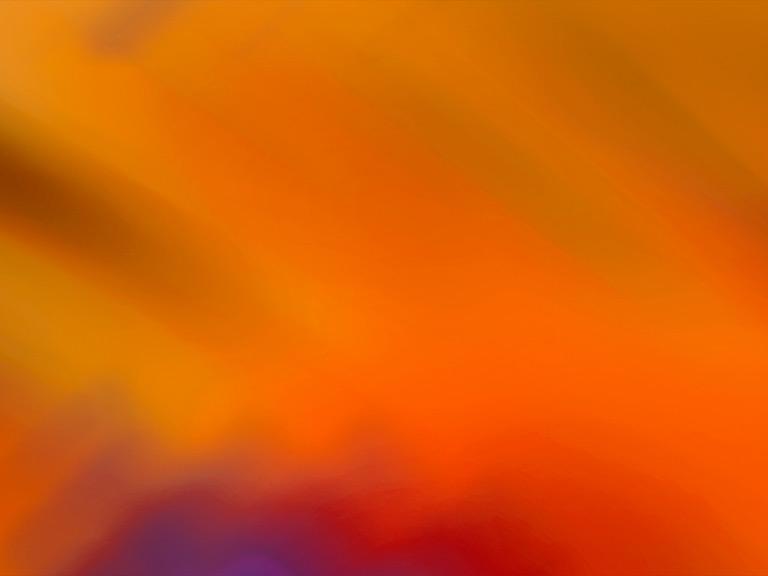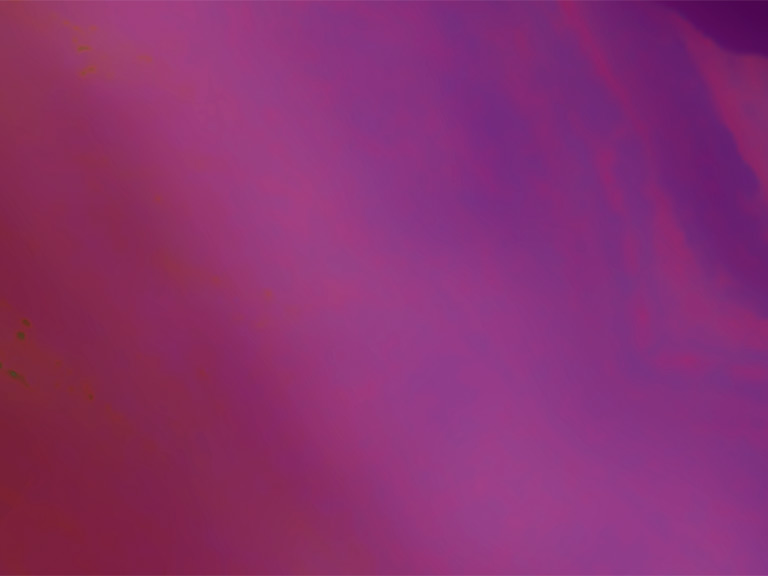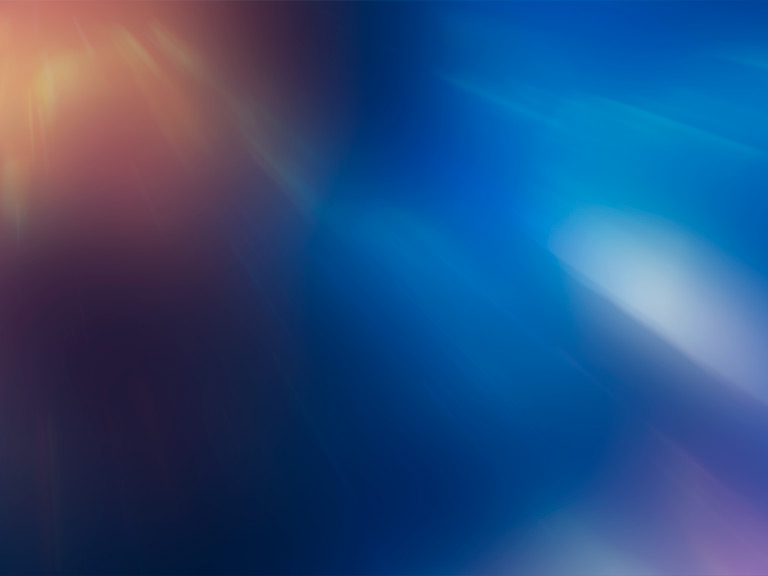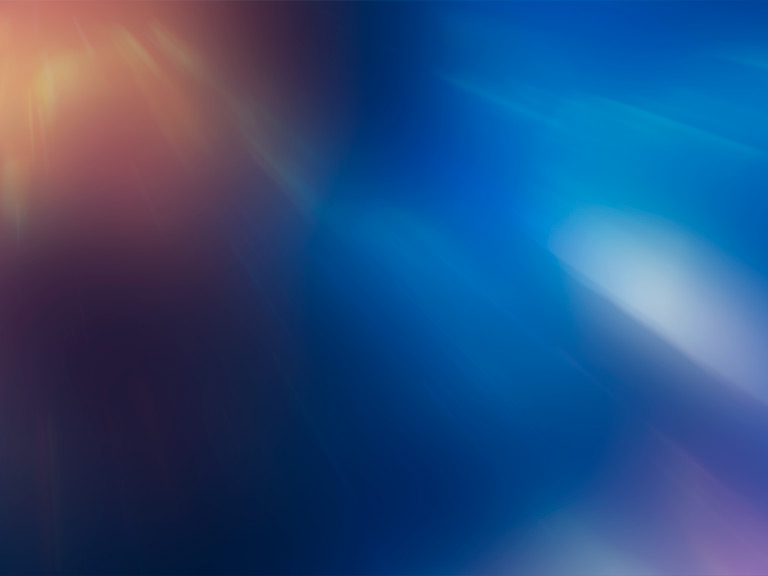 Go Premium
Unlimited experiences for just 9.99€ a month
The most powerful, smart and accessible immersive training experience. For just 9.99€ a month, experience Bkool without limits and enter our huge community of Bkoolers.
Try for free