Experience indoor cycling like never before
For real routes, hill climbs and results our simulator is designed to give you the thrill of outdoor riding indoors. Challenge other BKOOLers from all over the planet or train at your own pace, with training plans to help you complete your goals.

Indoor cycling without limits
Experience a new way to train indoors
Create your own virtual routes and upload them to our simulator. With millions of routes already uploaded the possibilities are unlimited, allowing you to focus on what really matters, pushing yourself to the limit.
Try for free

Are you still training alone?
Challenge yourself and other BKOOLers
If you're looking for a challenge or want to measure yourself against other cyclists from all over the world, BKOOL has leagues throughout the year, multiplayer challenges and even professionals measuring themselves against you.
Start competing!

You make BKOOL
Create and share your own routes
BKOOL is designed by us but made by you. Upload your own routes for other BKOOLers around the world to enjoy by recording a video of your favourite route or using the GPX data.
See more

Completely compatible
Have your own smart bike or smart trainer?
For a fully immersive experience, our simulator is compatible with other brands of smart trainers. So you can be part of the BKOOL community no matter which smart bike or smart-trainer you own.
View compatible smart trainers
A new session every day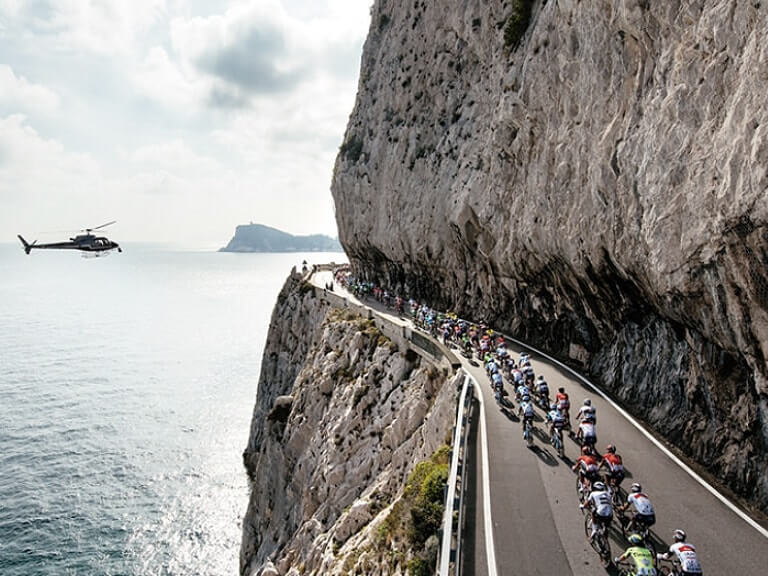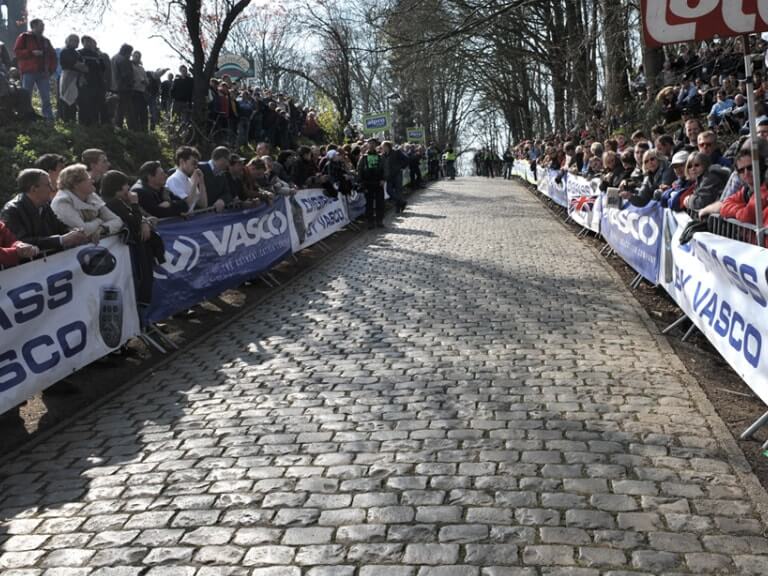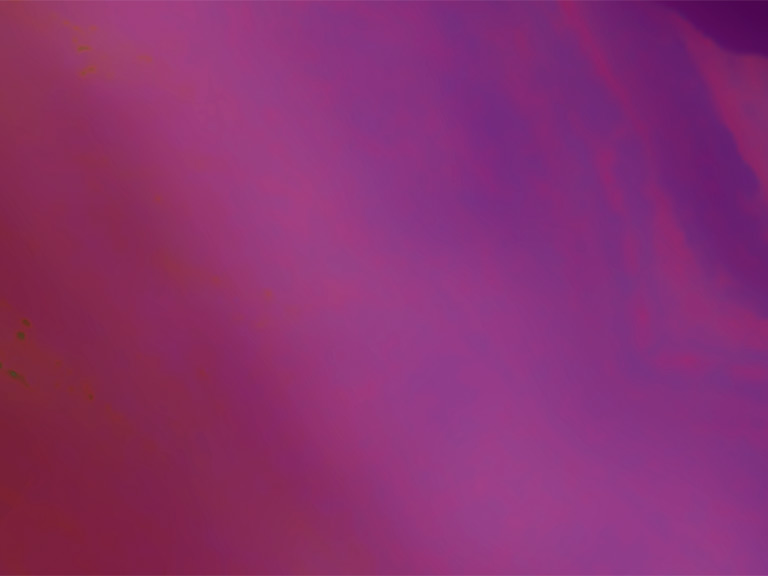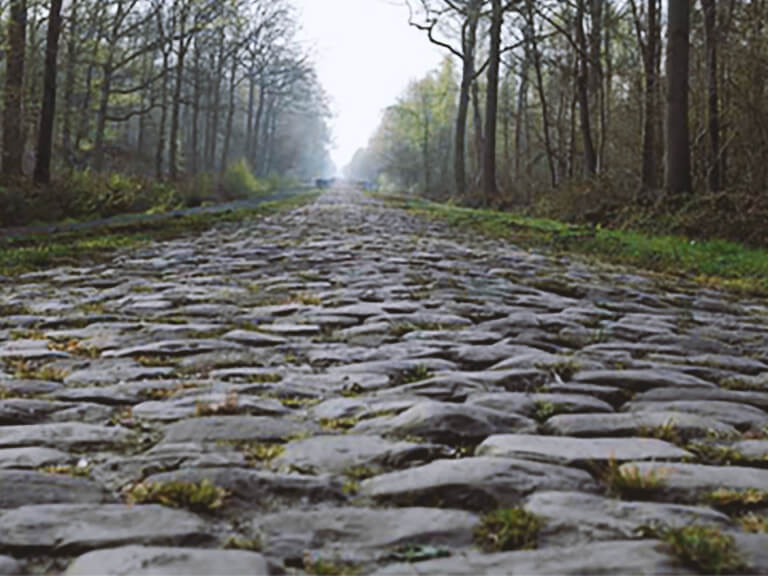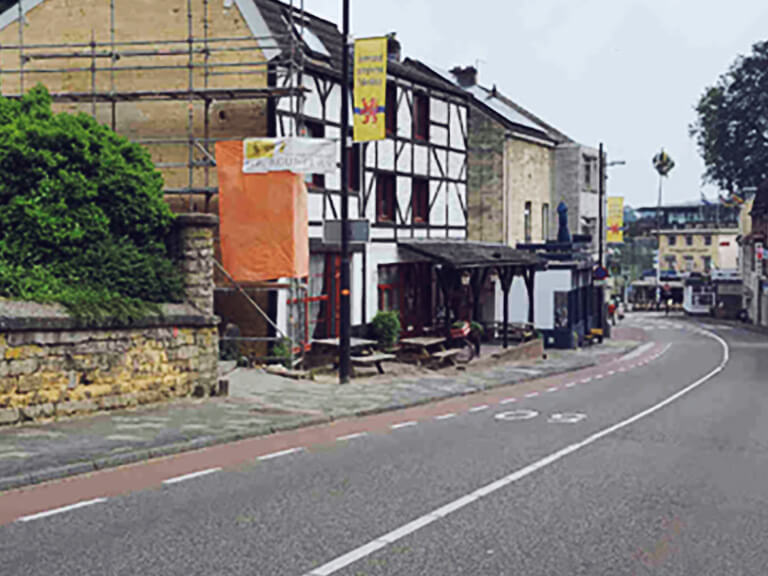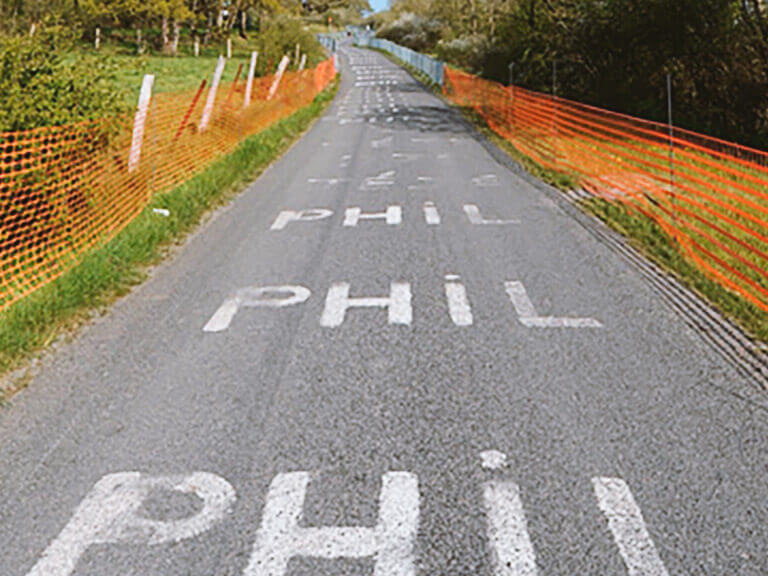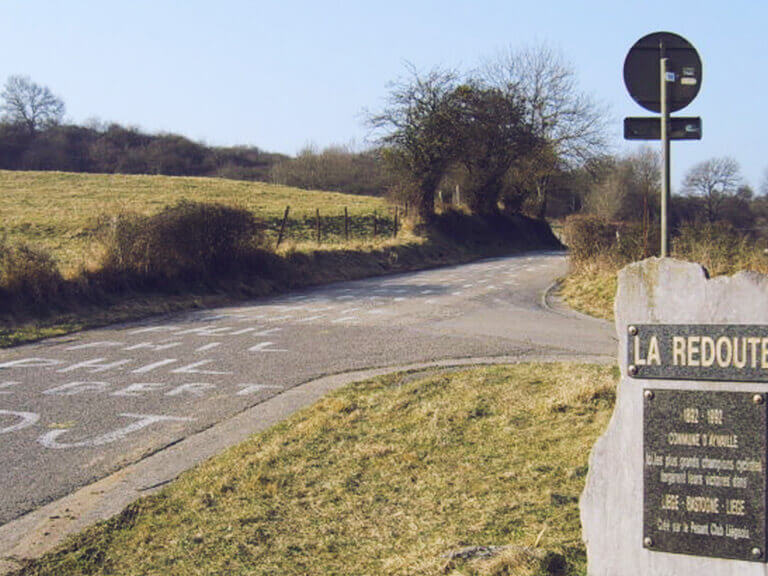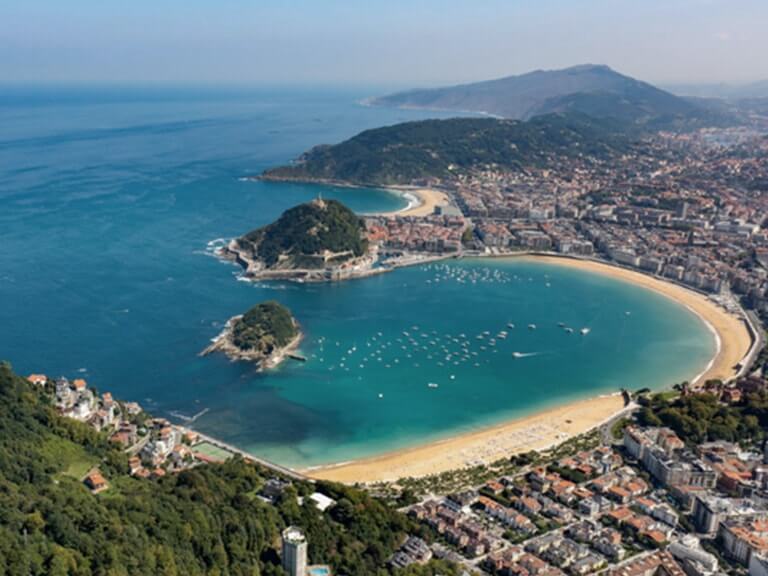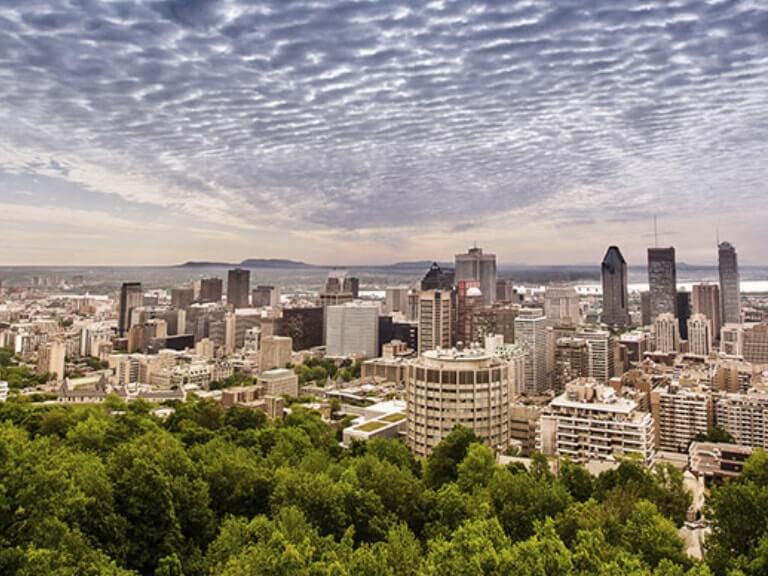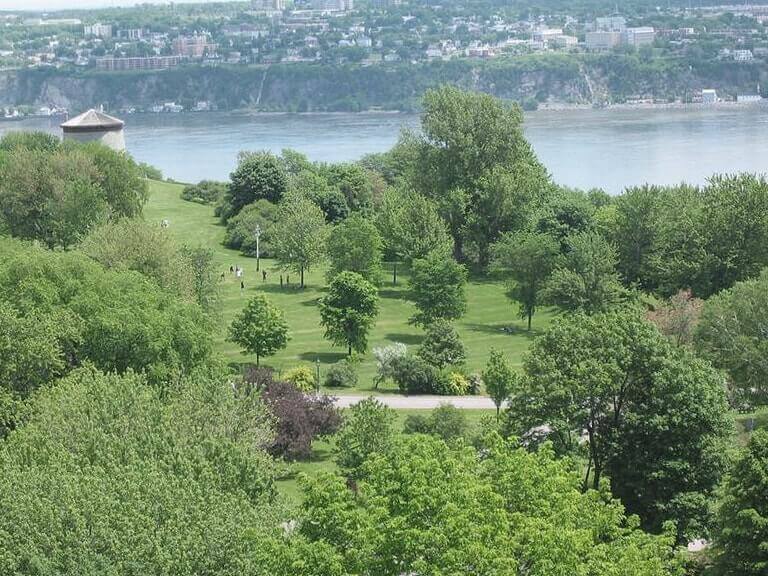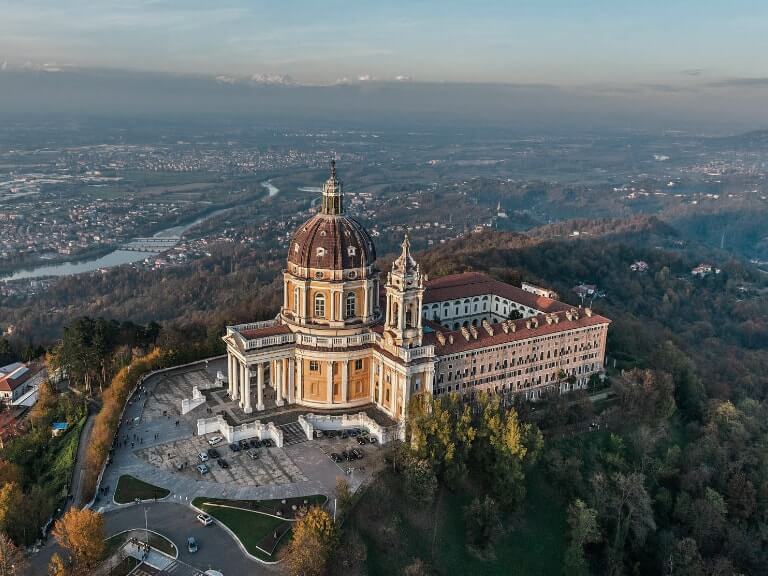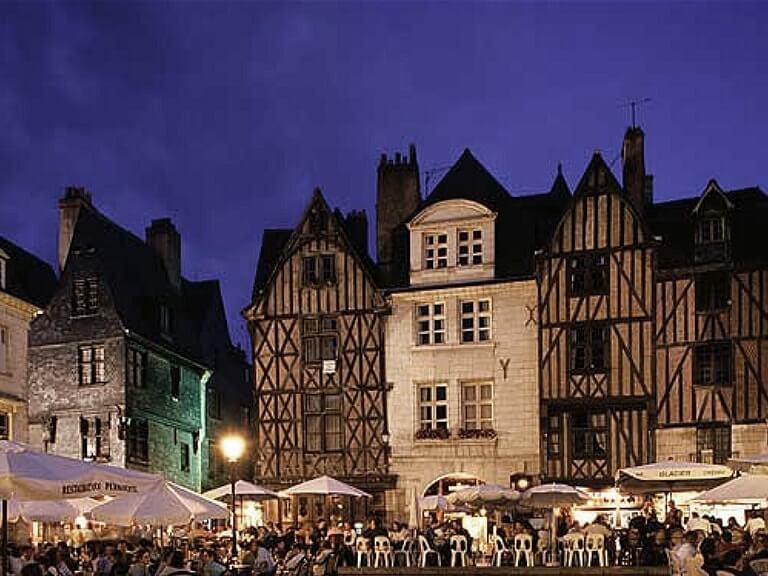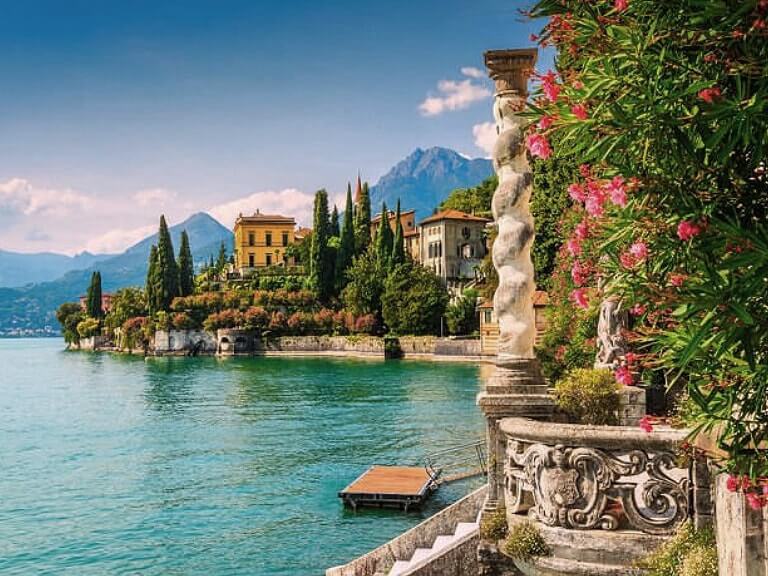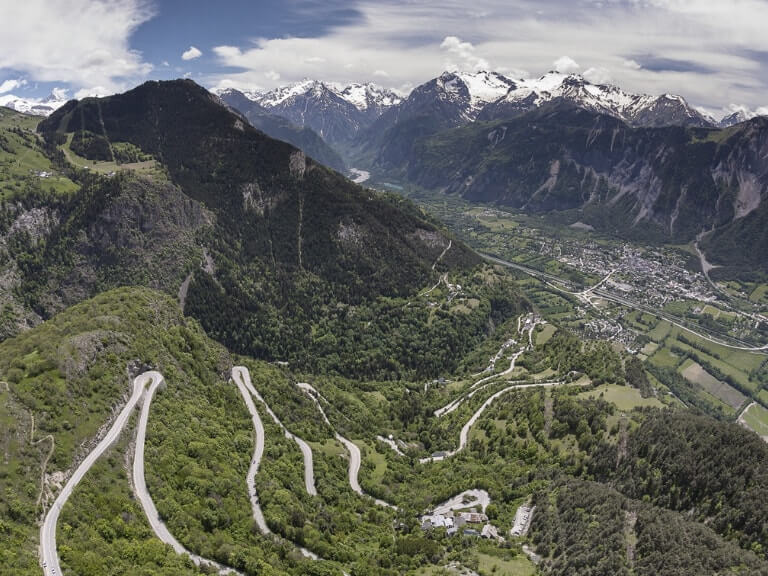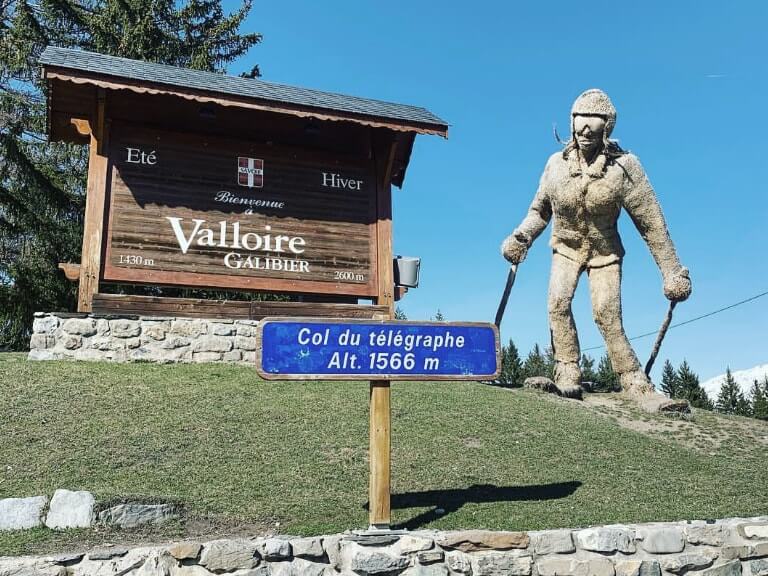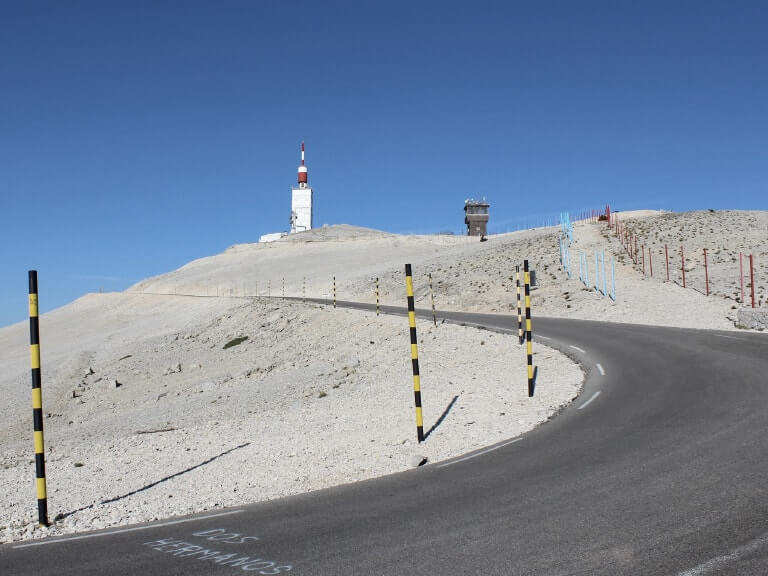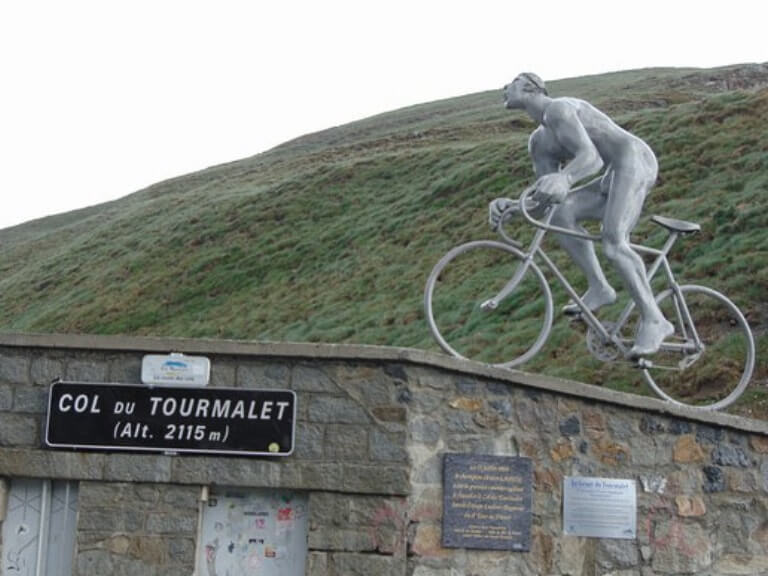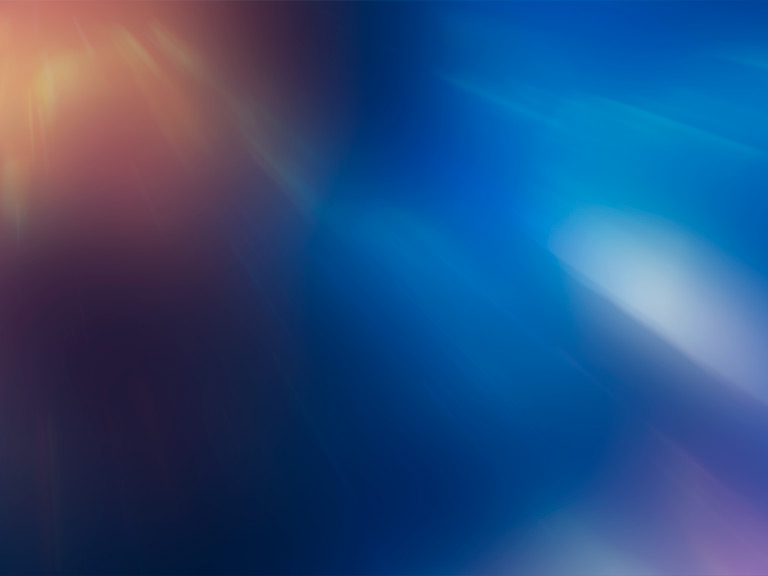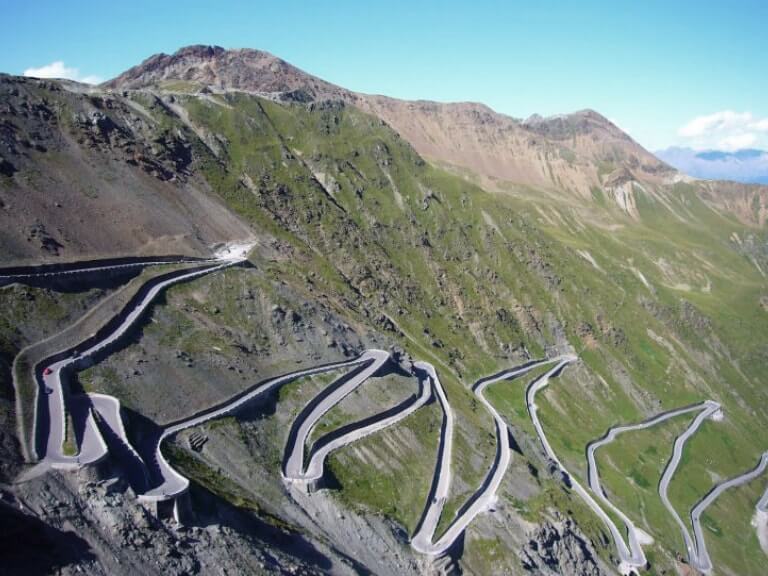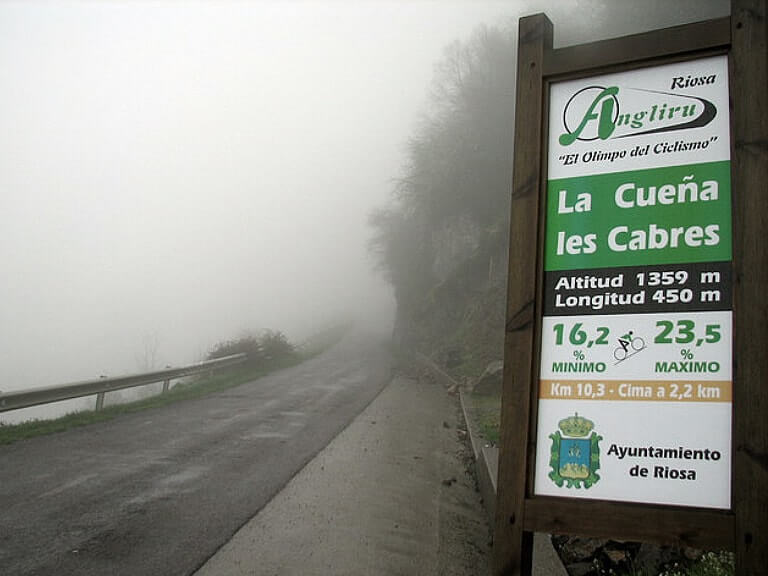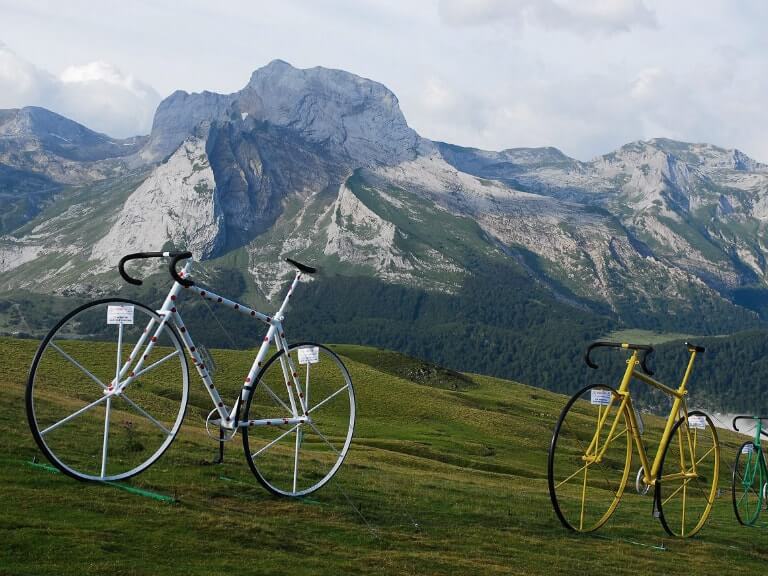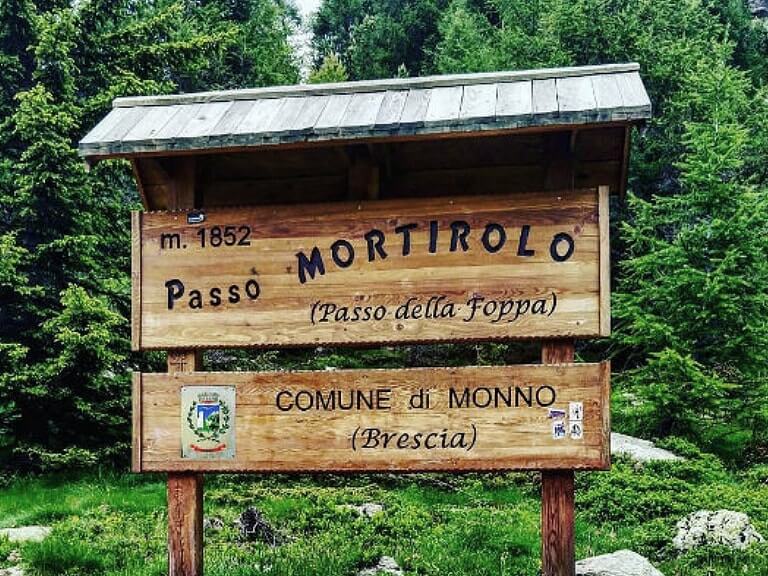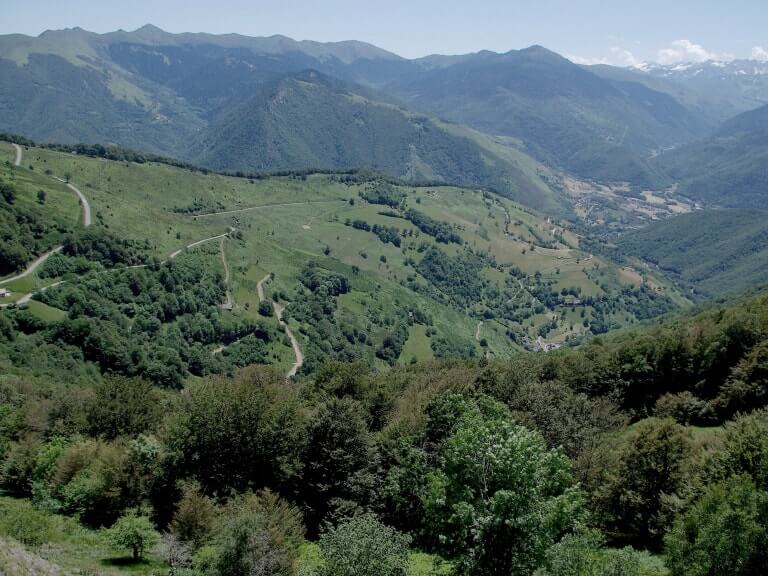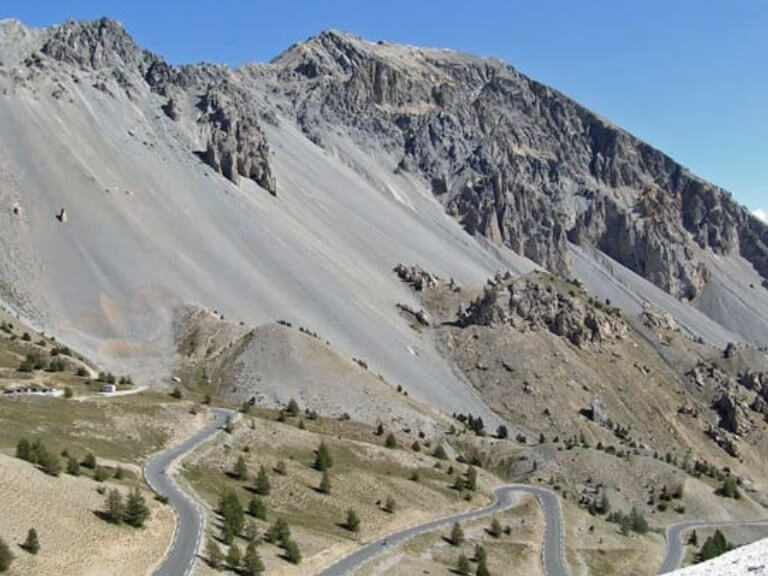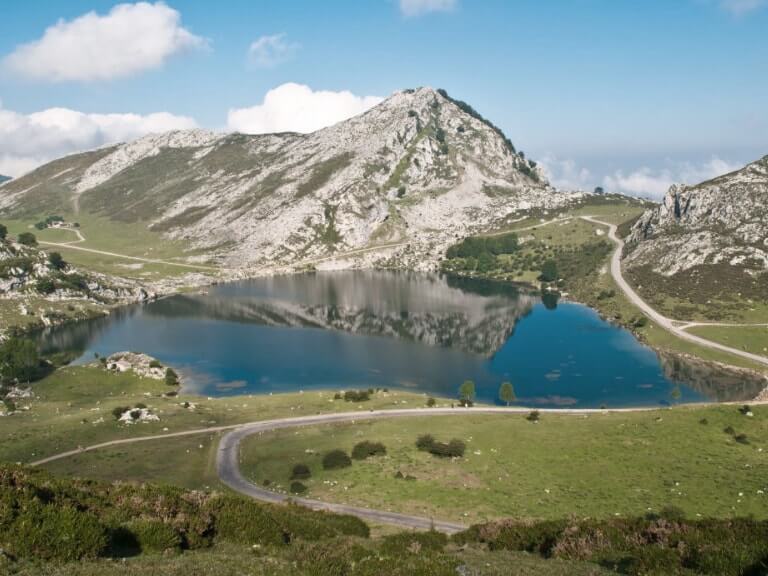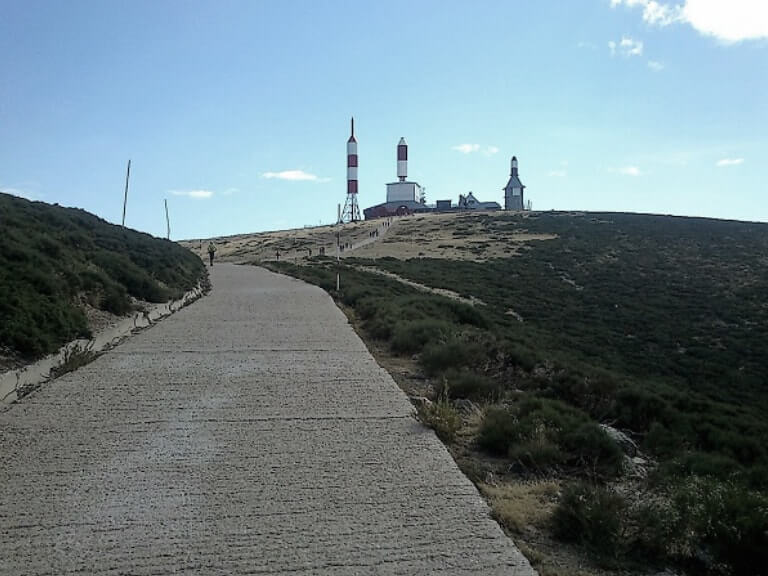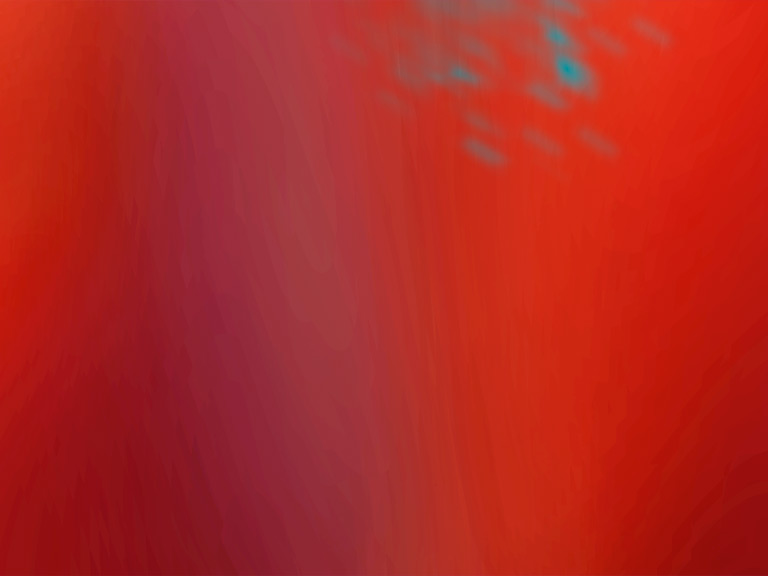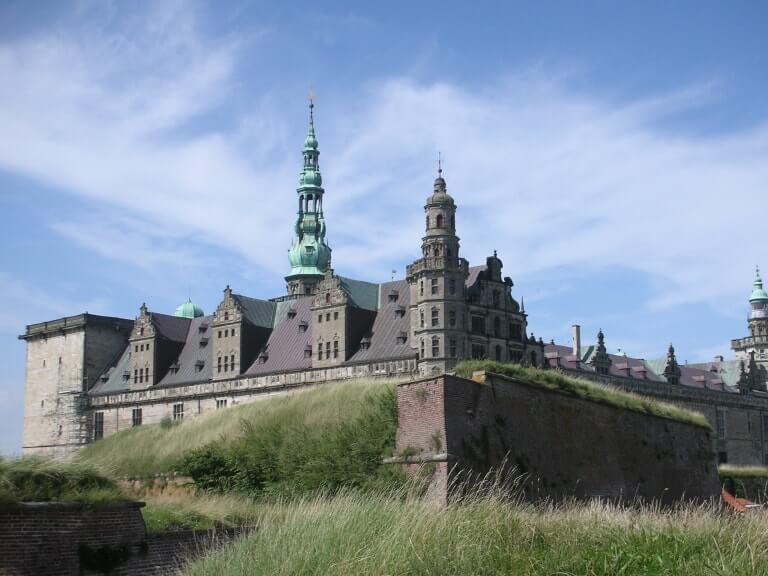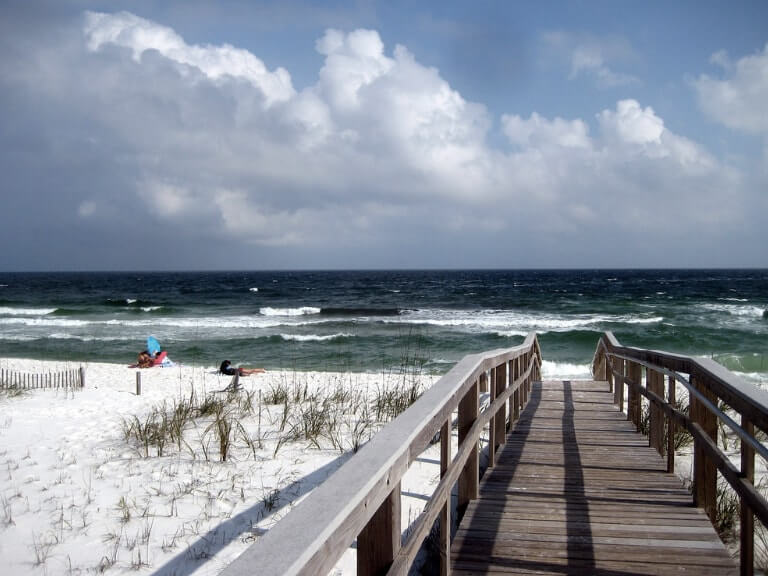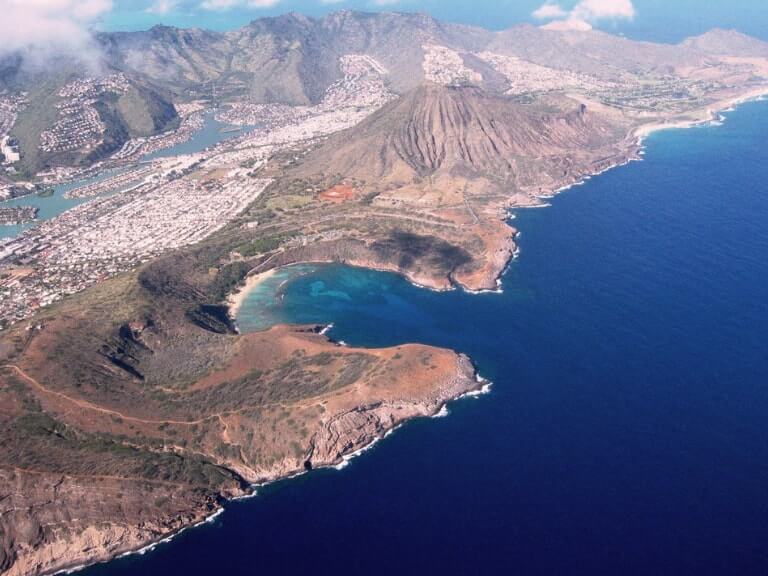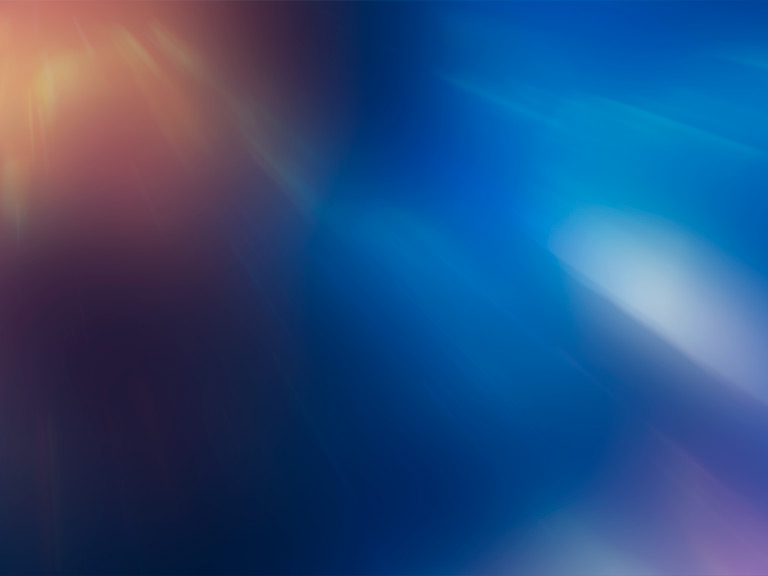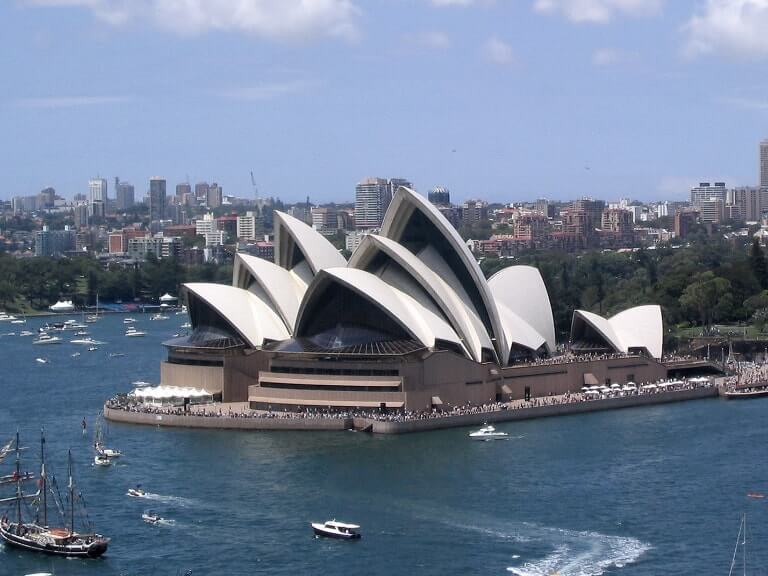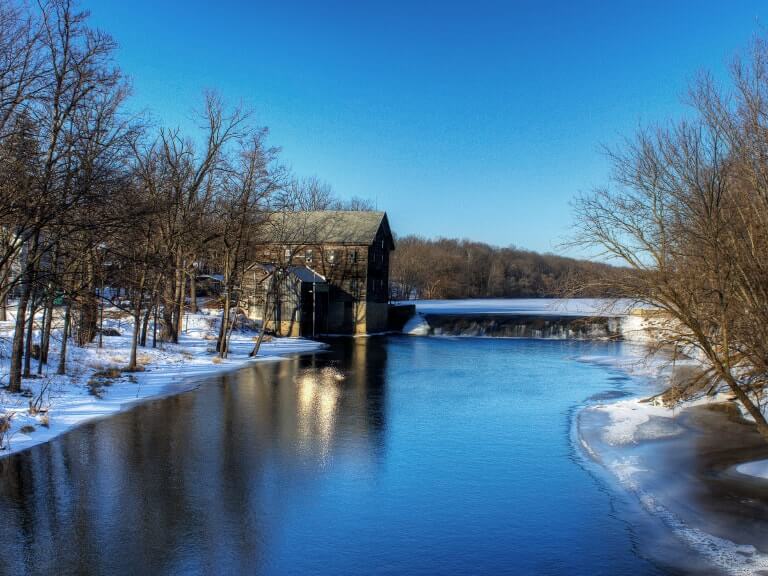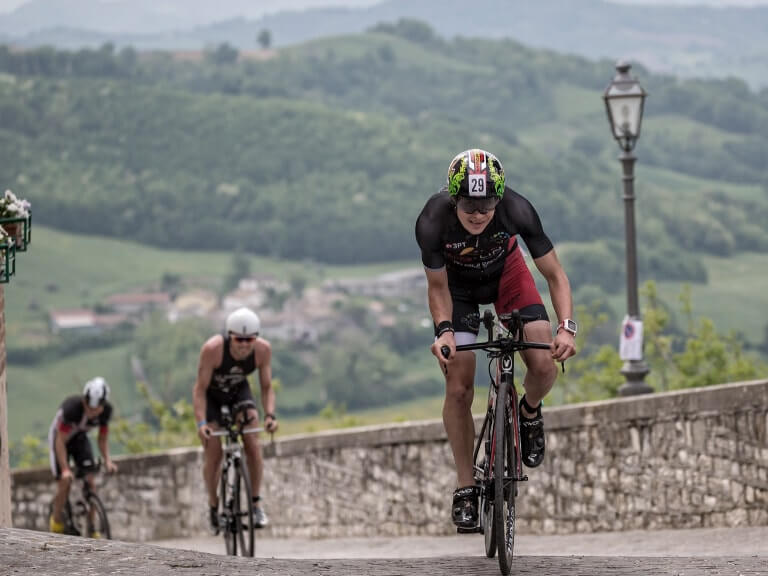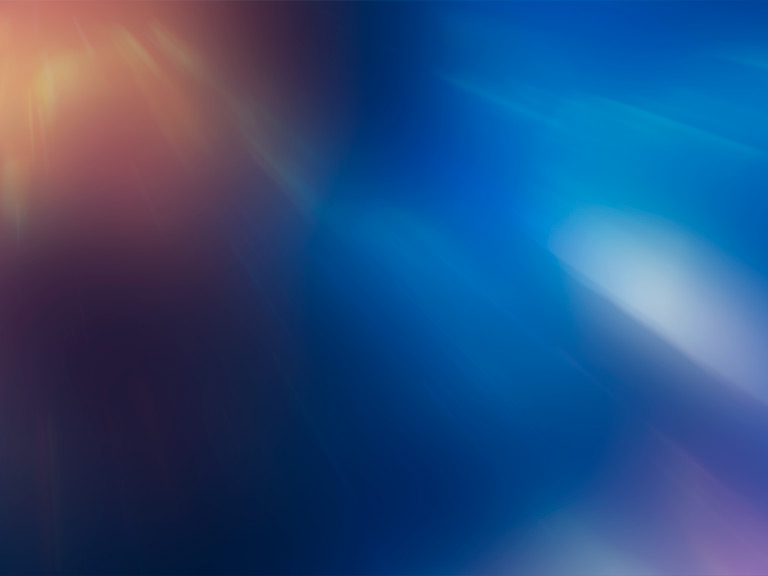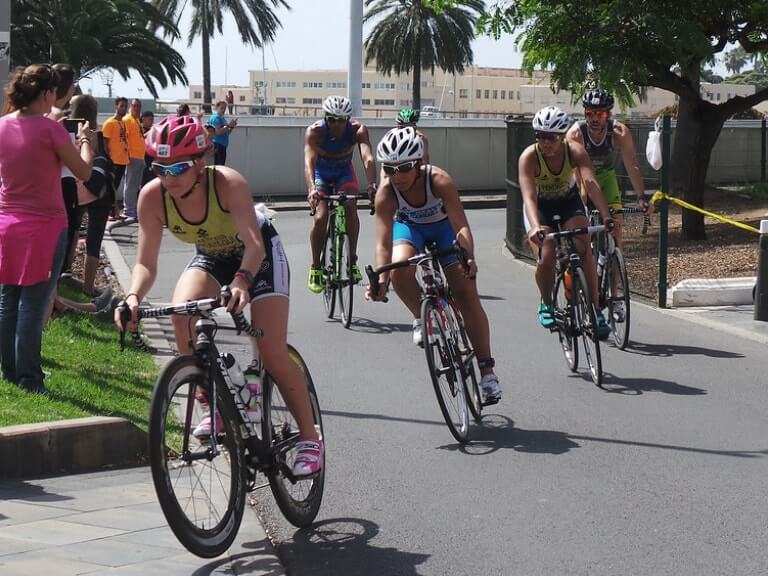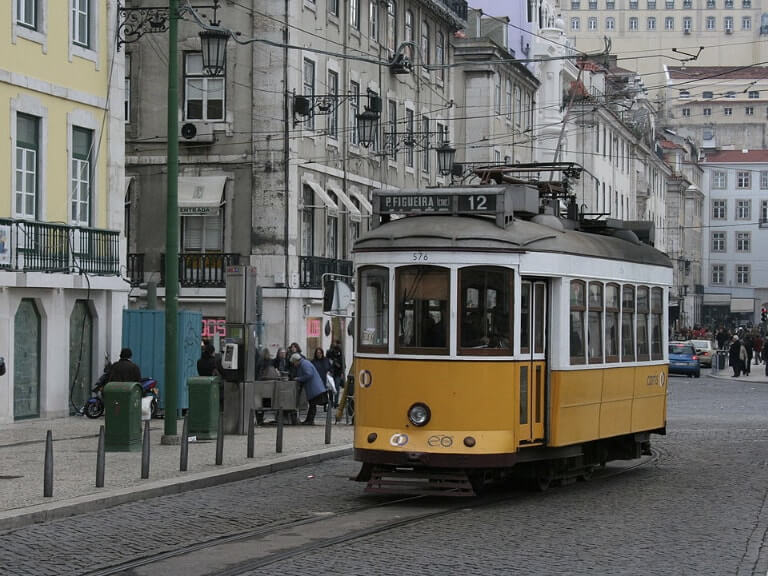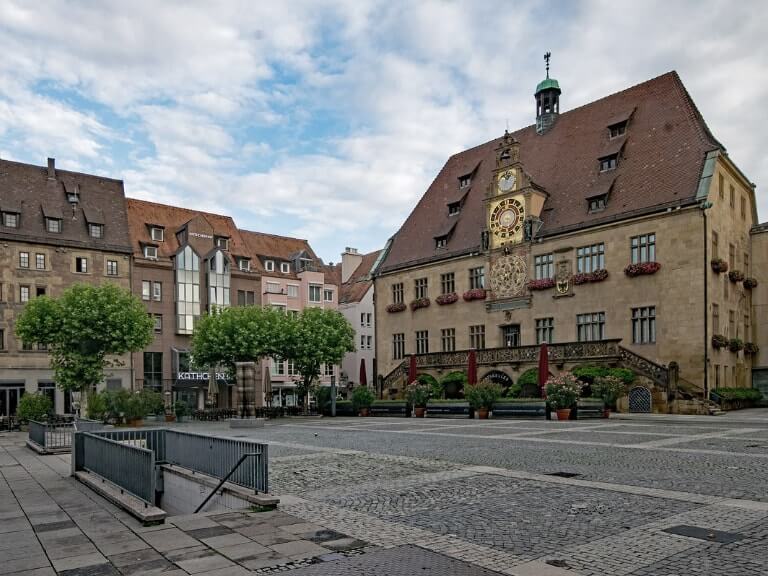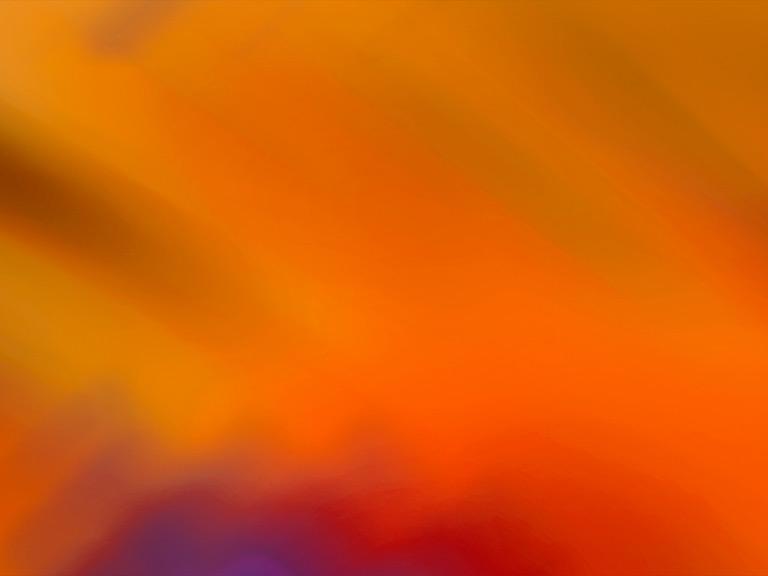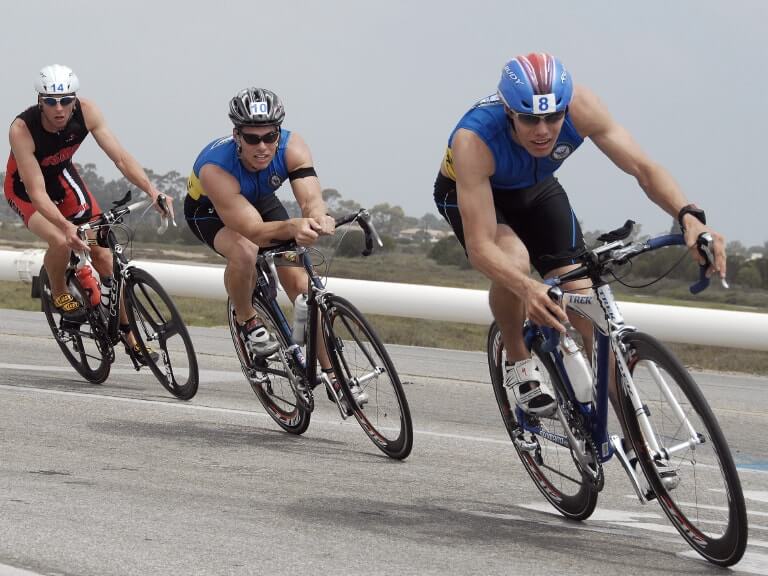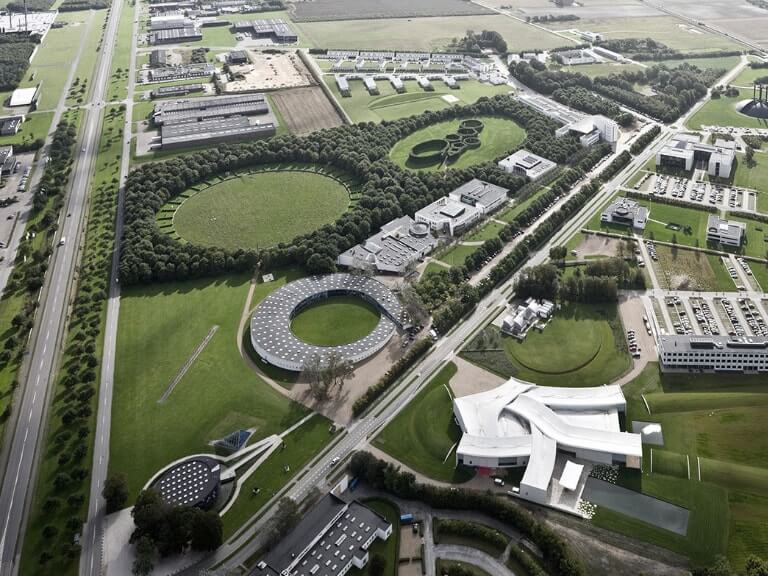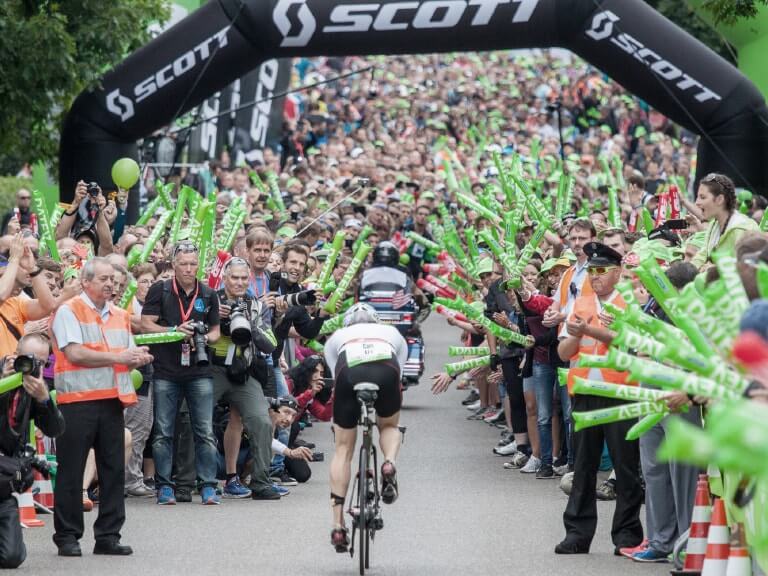 Go Premium
Unlimited experiences from 9,16€/month*
The most powerful and immersive experience and smart training available. From 9,16€ per month*, experience unlimited BKOOL and join a large community of Bkoolers.
Monthly
11€/month
Thousands of actual routes in video, 2D and 3D

Events and competitions together with thousands of Bkoolers from all over the world

Access to all of the stages of the Giro d'Italia Virtual

Access to live cycling training service with Live Coach

Group Rides with professional cyclists and hundreds of friends

Three different virtual velodromes

Syncronisation with Strava, Garmin Connect and Training Peaks

Video Fitness classes with the best instructors
Annual
110€/year
9,16€/month
Thousands of actual routes in video, 2D and 3D

Events and competitions together with thousands of Bkoolers from all over the world

Access to all of the stages of the Giro d'Italia Virtual

Access to live cycling training service with Live Coach

Group Rides with professional cyclists and hundreds of friends

Three different virtual velodromes

Syncronisation with Strava, Garmin Connect and Training Peaks

Video Fitness classes with the best instructors
Family
129€/year
43€/year per person
Unlimited access for three users

Thousands of actual routes in video, 2D and 3D

Events and competitions together with thousands of Bkoolers from all over the world

Access to all of the stages of the Giro d'Italia Virtual

Access to live cycling training service with Live Coach

Group Rides with professional cyclists and hundreds of friends

Three different virtual velodromes

Syncronisation with Strava, Garmin Connect and Training Peaks

Video Fitness classes with the best instructors
*price for the Yearly subscription