April to September
Movistar Virtual Cycling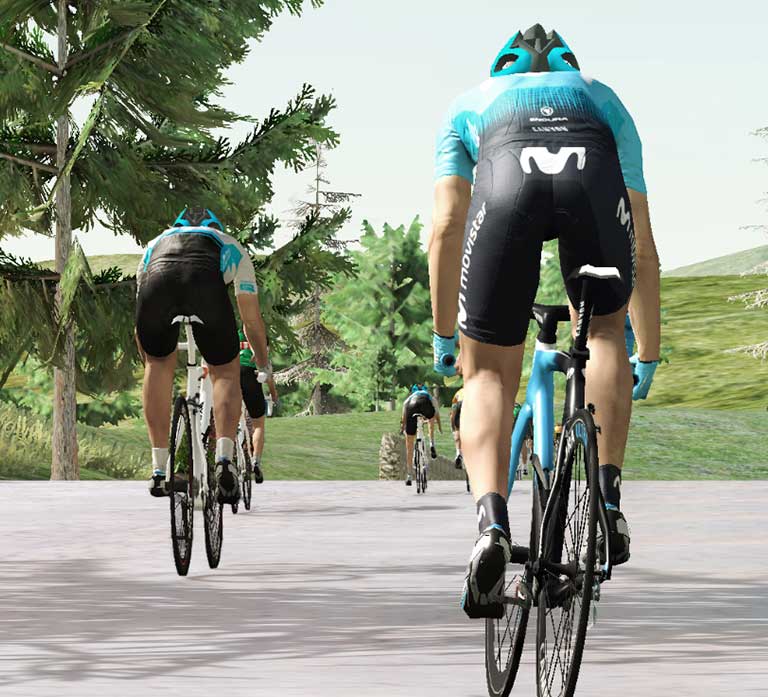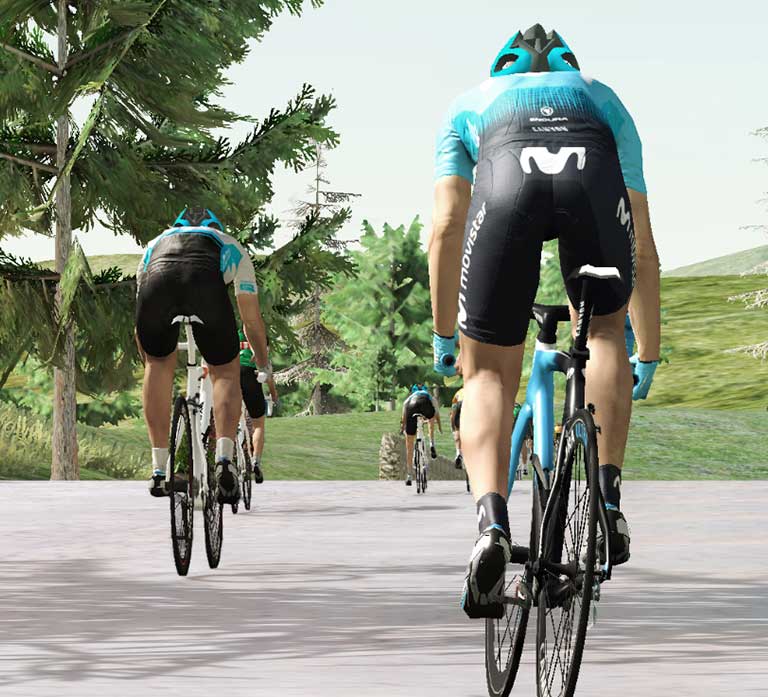 Join the Movistar Virtual Cycling Championship
Movistar Virtual Cycling is a virtual cycling championship with the grand finale in Madrid from 13th to 15th September during this years Festibike. To be in with a chance of making the finale, open up our simulator and ride the 10 qualifying stages hand-picked from this season's professional calendar. Have you got what it takes to take home the prize?
Join Bkool. Download our simulator and give it everything you've got!
How to join in
Taking part in the Bkool leagues is very simple. All you need is a smart trainer from any brand and a registered Bkool account. Take advantage of our free 30-day trial, and experience unlimited access to all of Bkool's features without paying anything. Once registered, you have to sign up for the league before you can begin to ride the stages that will be highlighted in the simulator.